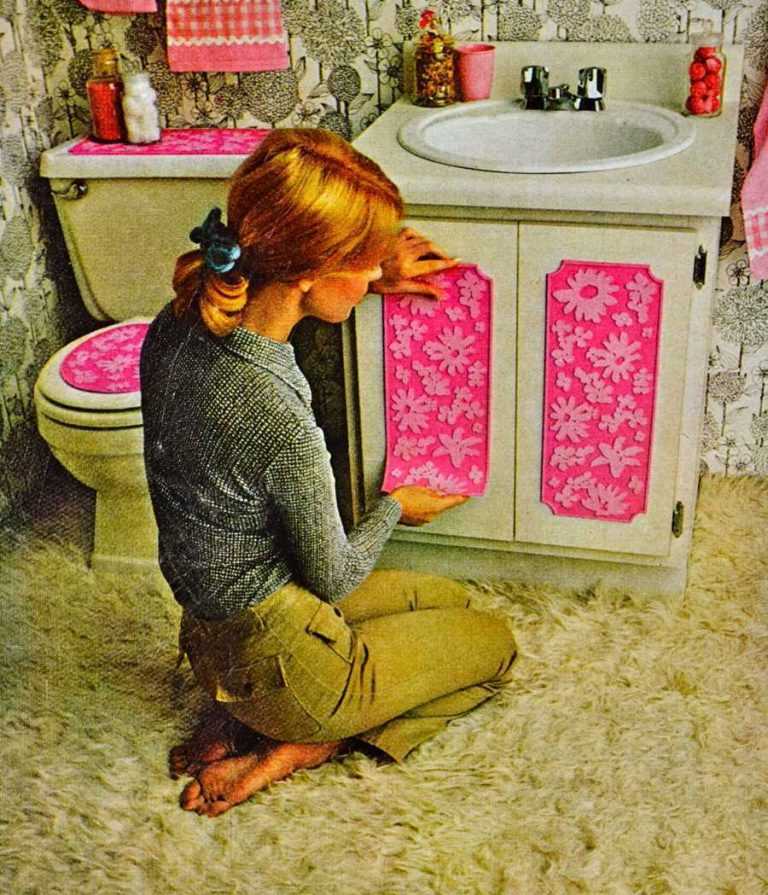 How exactly does a stain come out?
Why do people overlook the beauty and complexity of a fine paint job?

Where do curtains end up when we get rid of them?
Why aren't more people fearless of taking design risks?

Why can't children, these days, be raised not to "ruin everything"?

Why do pets have accidents on the carpet, inches away from the hardwood or tile floor?

Why would anyone opt for disposable furniture?
Why do people think design is easy and like shopping?
Why leave the fine china and silver to gather dust?

What's the fine line between tasteful and tacky?
Why do Europeans have such good taste?
Why does furniture come in sets?

What do you do if your radiant floor heat stops working?
Does advertising really work?
Why does Marble get a bad rap?

What's a box spring for and why are we conditioned to buy them?
Why do people look to general contractors for design guidance and then wonder why the process is painful?
Why has "brown" furniture fallen out of favor (we love it)?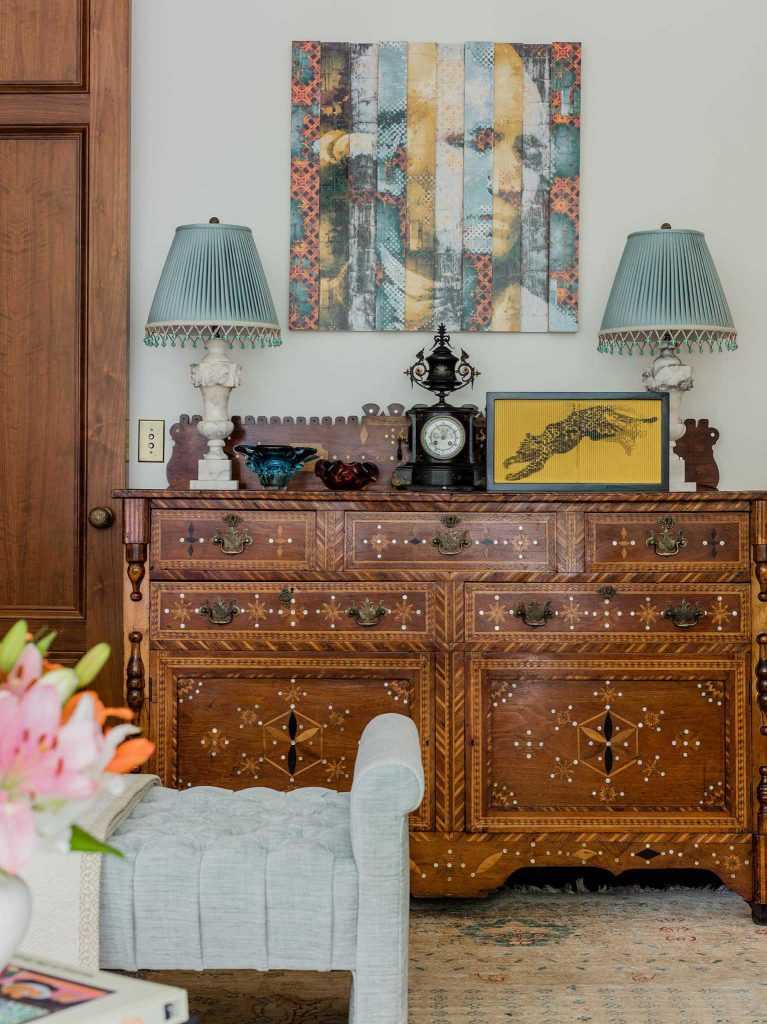 How do you fix a wall-mounted toilet?
… And my favorite: Why would you carpet a bathroom floor?

😀
Like what you're reading? Stay in touch with monthly (or so) e-mails.