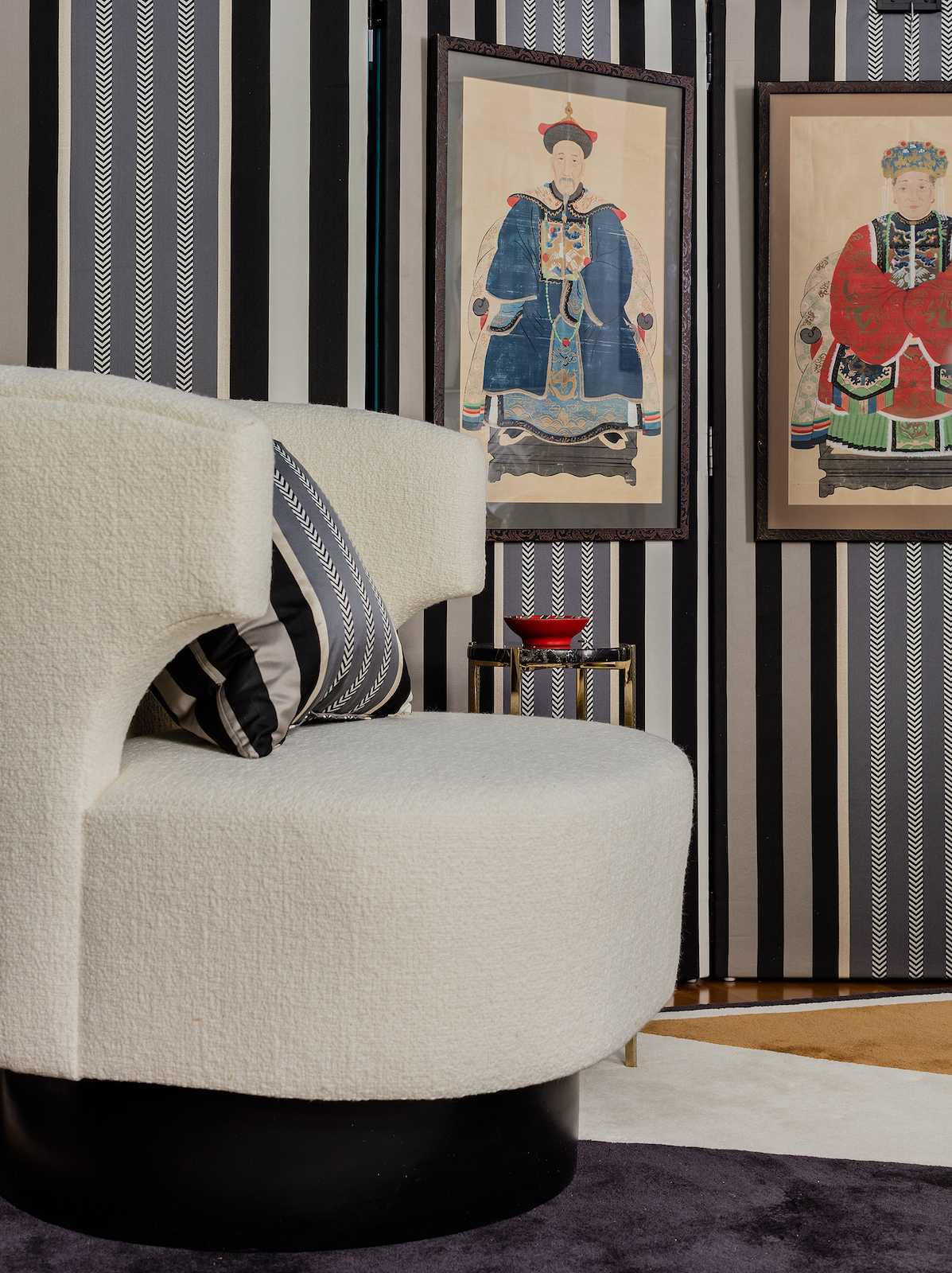 Tell us your story.
Behind every design endeavor, there is a story. Tell us about what led you here today and where you'd like to be. We provide more than merely design: Clients entrust their homes and cherished art collections to us because of our advice, advocacy and expertise.
Have a vision for your home, or need ideas and a professional designer to make them happen?
Contact our office to schedule a consultation. Call (617) 487-4475, send us an email or write to us via the form below. Together we will find the best solutions for your project.
Service Providers & Suppliers: Please use this link.
45 Newbury Street

Suite 503

Boston, MA 02116
(617) 487-4475
info@platemark.com