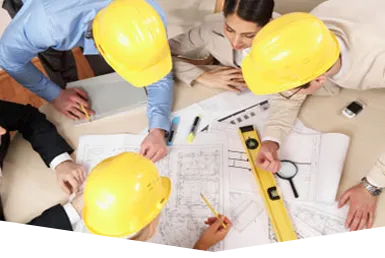 Sound Familiar?
Let's say you just bought a fixer-upper. Or better yet, you purchased your home a few years back and you negotiated a great price because the kitchen had long seen in its 1970's glory.
You said to yourself and maybe your spouse agreed, "The bones are great, it hits four out of five of our must-have's. The number of bedrooms is spot on; we nailed the school district; there's parking!"
The list goes on, except:
The bathrooms are in horrible shape.
There's ugly wallpaper in every room that to remove would require months of what would amount to peeling onions while wearing mittens.
The floors have seen better days and most are covered in pink carpeting.
Central air – that would be a pipe dream
You'll continue to say, "We'll settle in for a few months and then get working on that kitchen! Or the baths. No, the living room, that's where we entertain. No, no, no, the bedrooms, that's where we'd appreciate it the most."
You'll invite friends and family over. Everyone will have an opinion: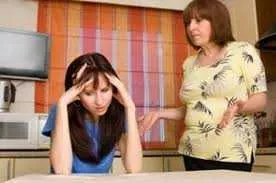 "You should just knock down that wall."
"This would be an amazing kitchen if you just pushed the exterior wall out six feet."
"Nobody closes off their kitchens anymore. It's all about open living."
"You can't get rid of that bathtub — you'll torpedo your property value! Think of the children!"
Built-in's , all you need is built-in's!
Sound familiar?
[ut_button color="theme-btn" target="_self" link="https://platemark.com/learn" size="medium"]CLICK TO LEARN HOW WE LINE UP TRADES[/ut_button]
The Missing Step
The mistake most people make is they skip over one crucial step: Design.
Does this also sound familiar? You decide to go through with that renovation. So you toss around a few ideas, think about a general layout, begin shopping for appliances? You read all the reviews, you determine that granite is definitely better than marble stone.
The next logical step, you think, get a contractor! So you get out the Google. Or you log on to the internet equivalent of a professional trade forum and then make some phone calls.
Crickets.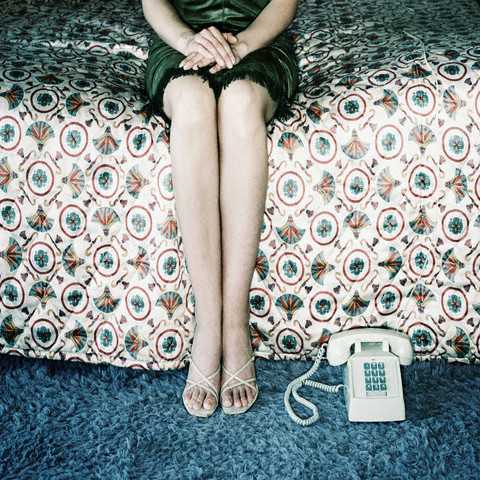 You get frustrated because everyone is saying the economy is going well and all the good builders are busy and you'll never find anyone now.
A few days or weeks pass and then you finally get a call! Someone willing to talk to you about your project — or at this stage, your ideas — and you invite them over for a look.
They ask a few questions, maybe show you some kitchens they worked on. They might even say they can begin work ASAP. Amazing!
You're very excited to get your project going. Finally, you'll have that beautiful kitchen you've been dreaming of.
You might guess what happens next:
Demolition: exciting! Stuff is getting done, those ugly cabinets are gone from my life, finally.
Washing dishes in the bathtub isn't that bad. Plus, you go out to eat a lot anyway.
Oh, cabinets. Yes, need to pick that out. Wait, what, they'll take 12 weeks?
That's ok, you other things to choose. Flooring. Appliances. Tile. Fixtures.
Fourteen weeks later, the cabinets arrive, but one is off and the oven you spent months looking for doesn't fit! And you didn't order enough tile for your backsplash!
The dust … You're tired of ordering in or eating out at restaurants … Every week is a new problem … Nothing fits …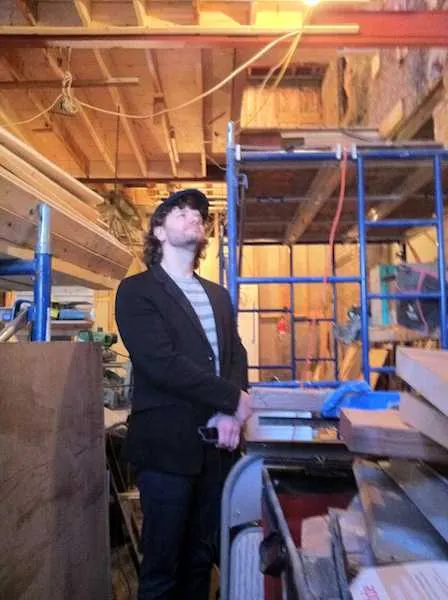 Did I Stress You Out?
Don't worry, you're about to feel a whole lot better.
Let me quickly sum up the dilemma: You want a beautiful kitchen or living room or bathrooms. You can't find a good contractor because they're all busy. The only contractors you can find are less-skilled, unable to keep up with your demands or not able to understand your vision.
A Vision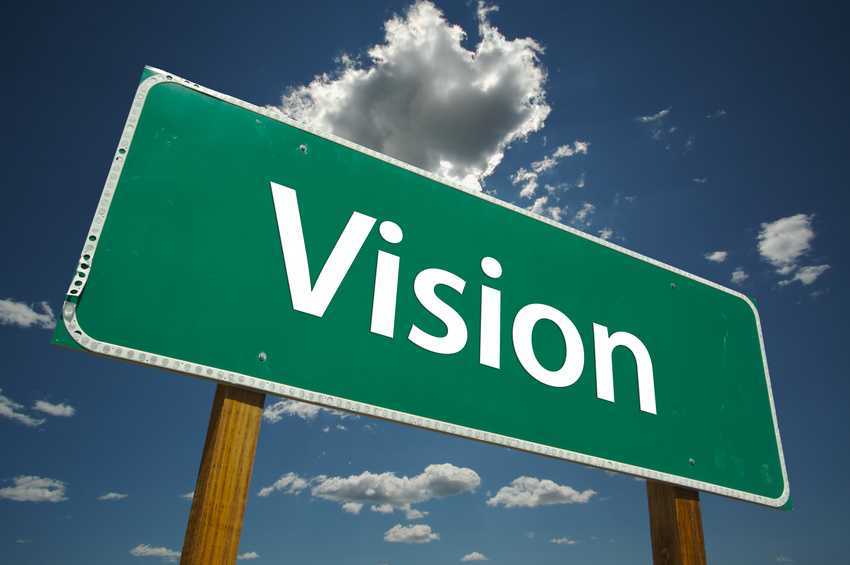 I'm going to get in trouble for saying this, but Contractors are not Designers. Don't get me wrong, I love the contractors we work with, because they know if we are on board, if we designed it, if we are on the team, the outcome will be much different because, among the many virtues we bring to the table, a cohesive vision is one of them.
[ut_button color="theme-btn" target="_self" link="https://platemark.com/learn" size="medium"]CLICK TO LEARN HOW WE LINE UP TRADES[/ut_button]
A Process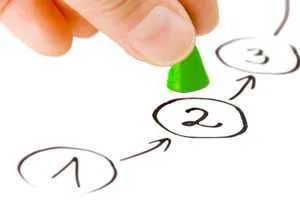 The first thing that happens after we engage with a new client is schedule what we call "Trade Day." We bring trade contractors into the process very early, often before the design phase is underway, because we value their expertise and feedback and it always leads to a better result to the quality and service we promise our clients.
Our "A" Team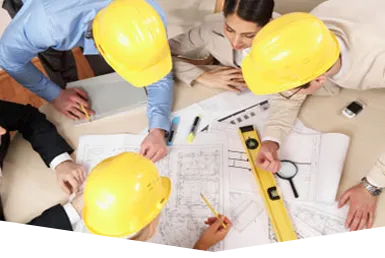 There is a small group of elite tradespeople we work with. They have proven to us and to our clients that they race beyond our wildest expectations to build beautiful, luxury spaces. They love having our vision and collaboration because that frees them up to do what they love to do: build.
We provide a roadmap and a tested, tried-and-true process for getting that stunning result.
This is often the lightbulb ah-hah! moment when I point this out to clients. This is what's missing and this is what gets you what you dreamed. It comes from experience, expertise and impeccable integrity to complete projects on time, on budget, with consistently pleasing results.

What do Fine Builders Want?
Fine builders want fine results. Fine builders want a challenge. Fine builders want to stretch their abilities to create spectacular spaces. Fine builders want more projects like the ones we help create.
[WPGP gif_id="713″ width="600″]
The Pushback
If your contractor has a problem working with a designer, run! No contractor worth their weight would dissuade any homeowner from including a designer because all fine projects are built on a solid foundation. The Client-Designer-Contractor synergy is crucial to the success of your project.
Our Process
How are you feeling? You might be sensing that we at Platemark are process-driven. Now you know, we must be.
Any design professional who works outside the boundaries of a solid, step-by-step framework — even for the smallest of projects — are fooling you, cutting corners or don't have the experience to bring your dreams to life.
Are you interested in learning more about how we guide clients through our process of satisfaction by design? Please click below to read more about how you can get special access to our "A" Team of tradespeople.
After you do, it will become very clear why fine builders, trade professionals and service providers don't return our phone calls … Because they pick up on the first ring.
[ut_button color="theme-btn" target="_self" link="https://platemark.com/learn" size="medium"]I'VE WRITTEN MORE ON THIS TOPIC HERE![/ut_button]
Like what you're reading? Stay in touch with monthly (or so) e-mails.