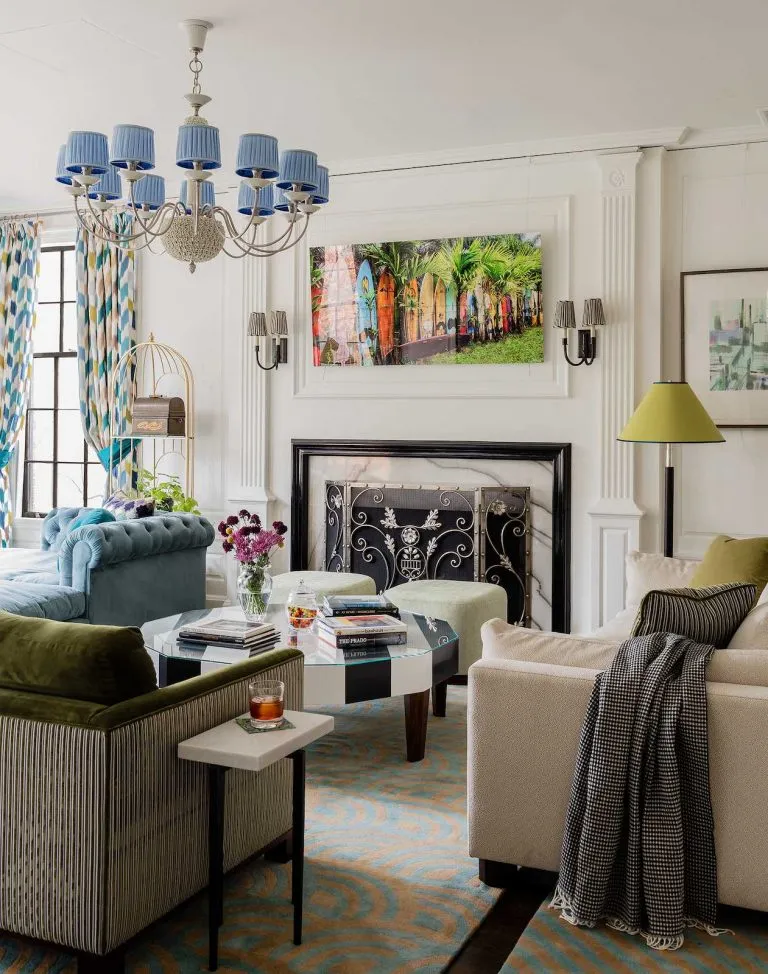 I've always been more of a homebody. At Platemark headquarters, while we were discussing our Work from Home ("wfh") strategy, Elizabeth agrees and while the phrase "social distancing" is something new to our vocabulary, for us it feels second nature.
We spend much of our time helping clients enjoy the beauty, tranquility and accessibilities of home. Especially in careers where wfh is allowed or encouraged, our spaces serve a variety of needs for us and our families.
Why not take a pause from Netflix and look around you? Maybe learn something new, or tackle something at home you've been putting off. Why not commit less boredom, less snacking, less news and less anxiety?
Here's our list, what's yours?
Paint touch ups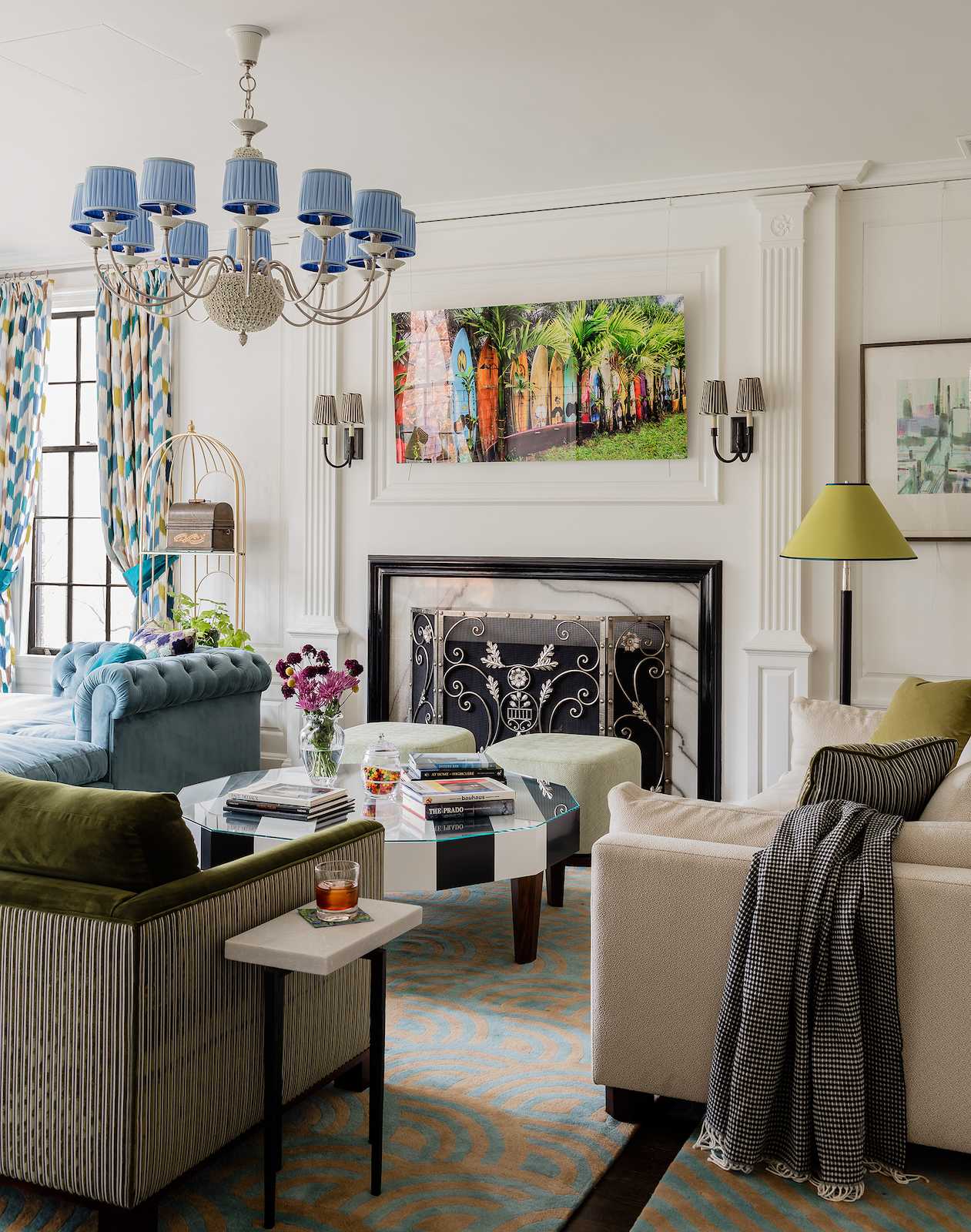 Look around, there's scratches and dents and peeling. Get out the paint brush or magic eraser and have at it. Or better yet, transform an entire room with a new color. A fresh coat always brings a smile.
Hang artwork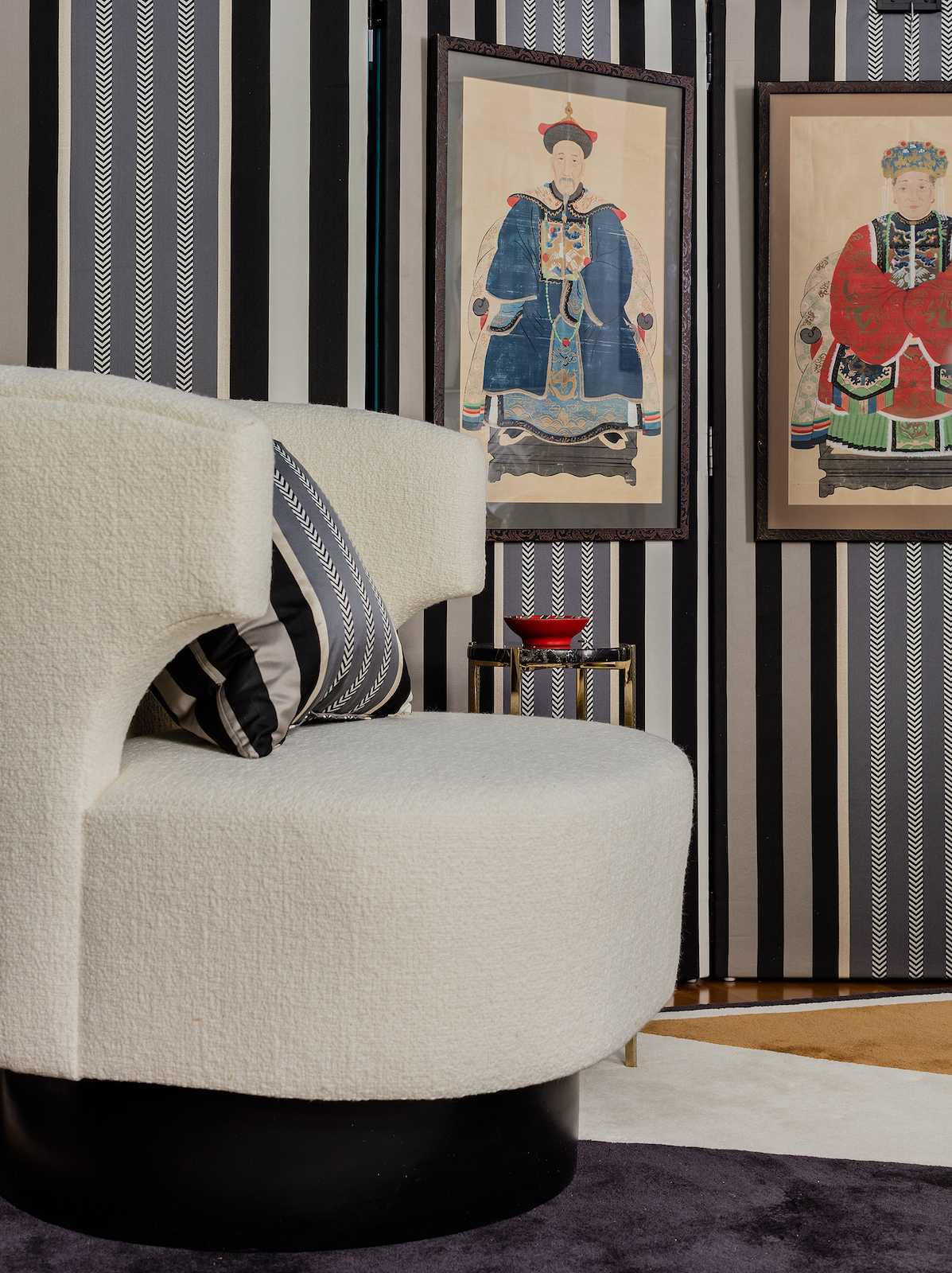 Have pictures you've been meaning to hang? Or maybe if you're tired of the same arrangement, try shuffling them around. I find hanging artwork encourages me to enjoy it more, and to think clearly about why we bought it and generally sparks happy thoughts. Look at the pieces you have, really look at them, and think about what about it brings your joy.
Repot plants / Gardening kickstart
Get your hands dirty. The result is so satisfying and beautiful. Start with some indoor plants and as the weather is warming, plan out your garden wishlist and outdoor plant-scape.
Polish silver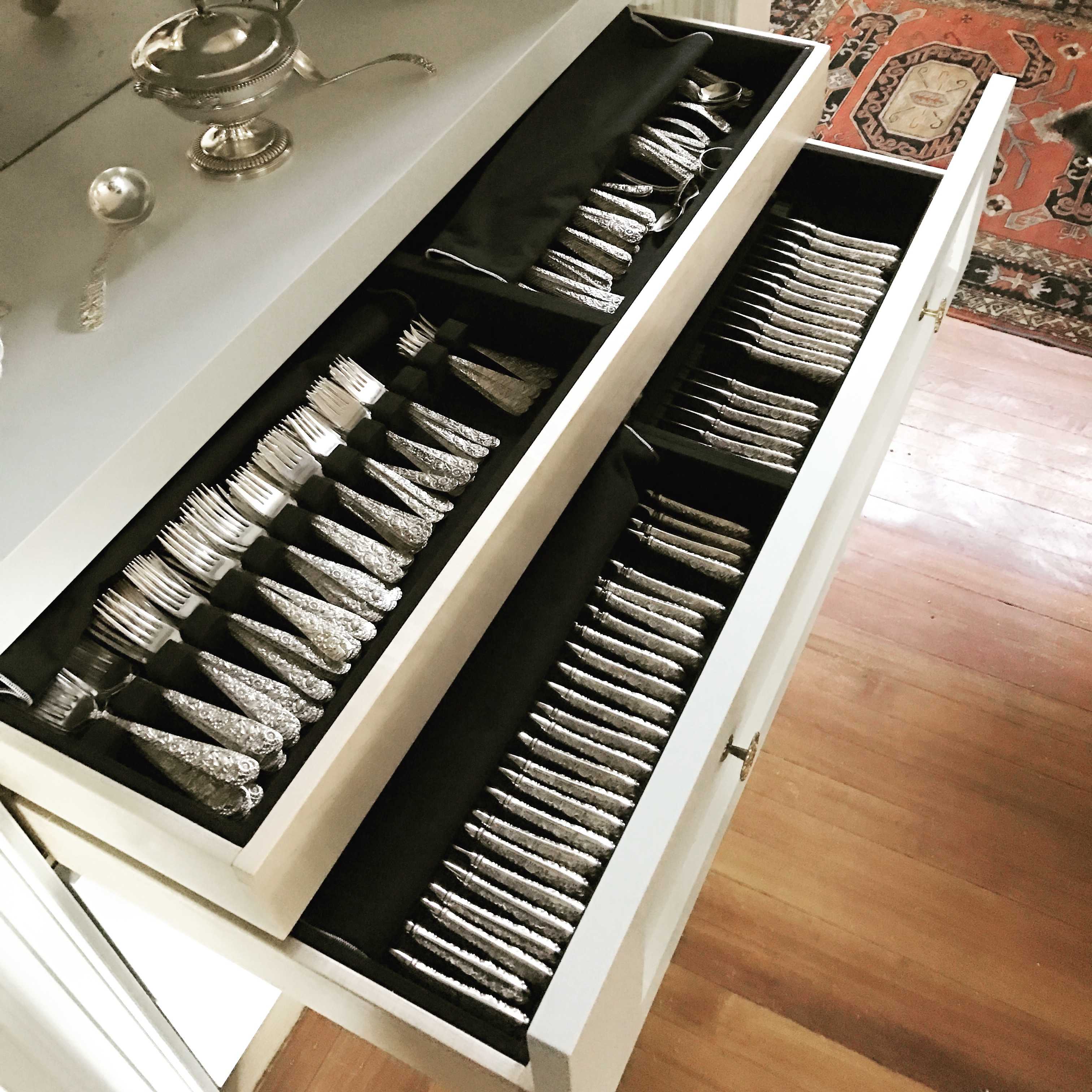 If you have it and it needs it, do it. The shine will inspire you to actually use your silver 🙂
Sharpen your knives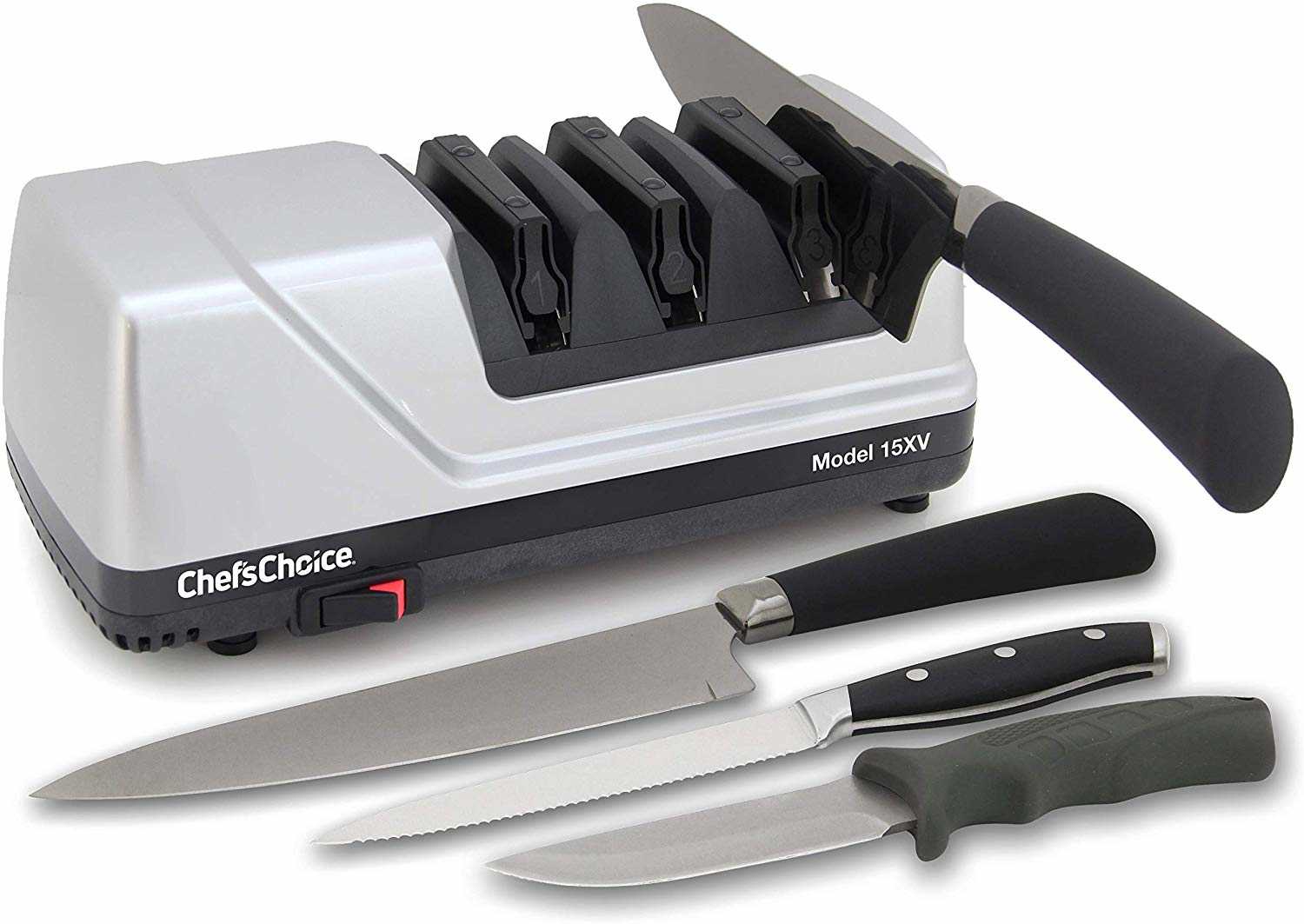 Perhaps you'll be cooking more? Slicing those vegetables is so much more enjoyable with the ease of a well-honed blade. My mom, who loved her gadgets, bought me a sharpener some years ago. It works wonders and you'll wonder how you ever went without it.
Switch out winter wardrobe to spring
Put away the heavy coats, send out those sweaters to be cleaned and usher in your lighter clothes. Summer is just three months away and you'll be ready day one.
Organize and clean your jewelry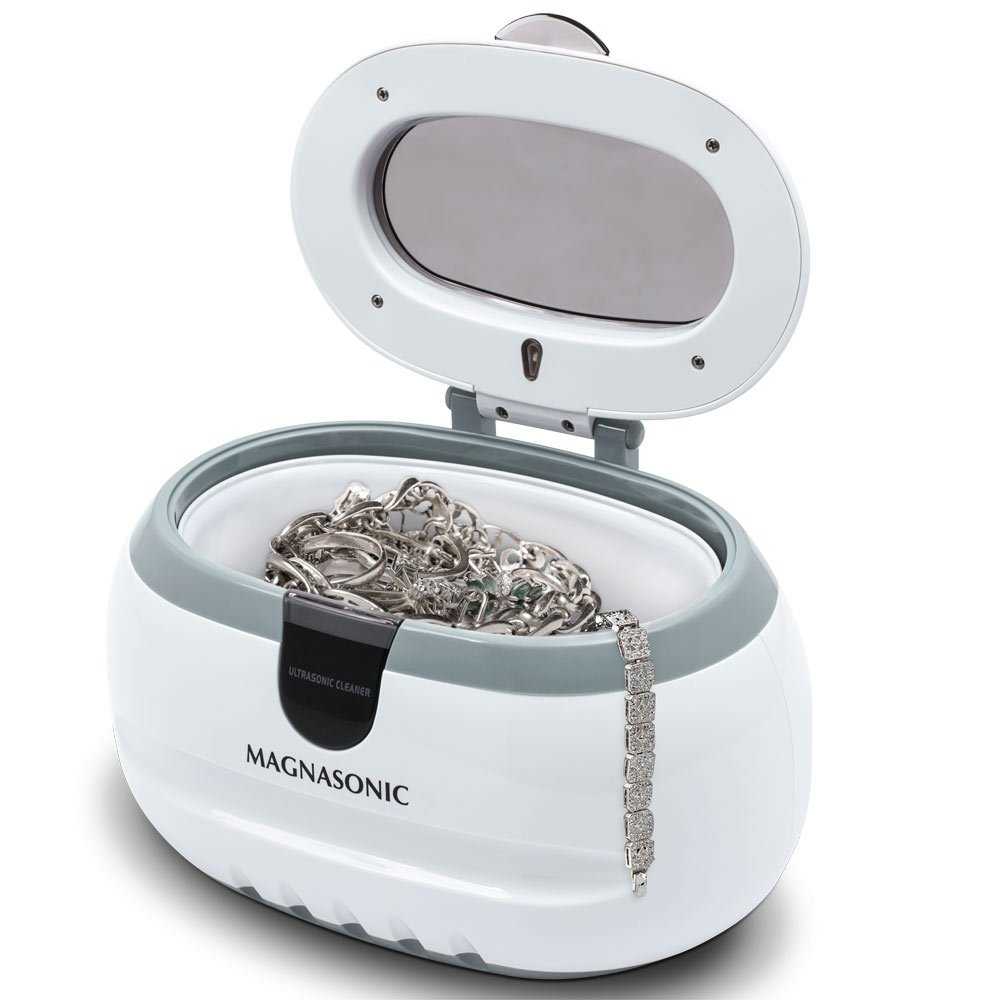 More gadgets are in order and this one is so satisfying. You never knew how dinge that bracelet was until you see it shine and sparkle. And it requires little or no effort to press the button and brush away the gray. In no time, you'll have a place to wear it, too.
Fill up on design inspiration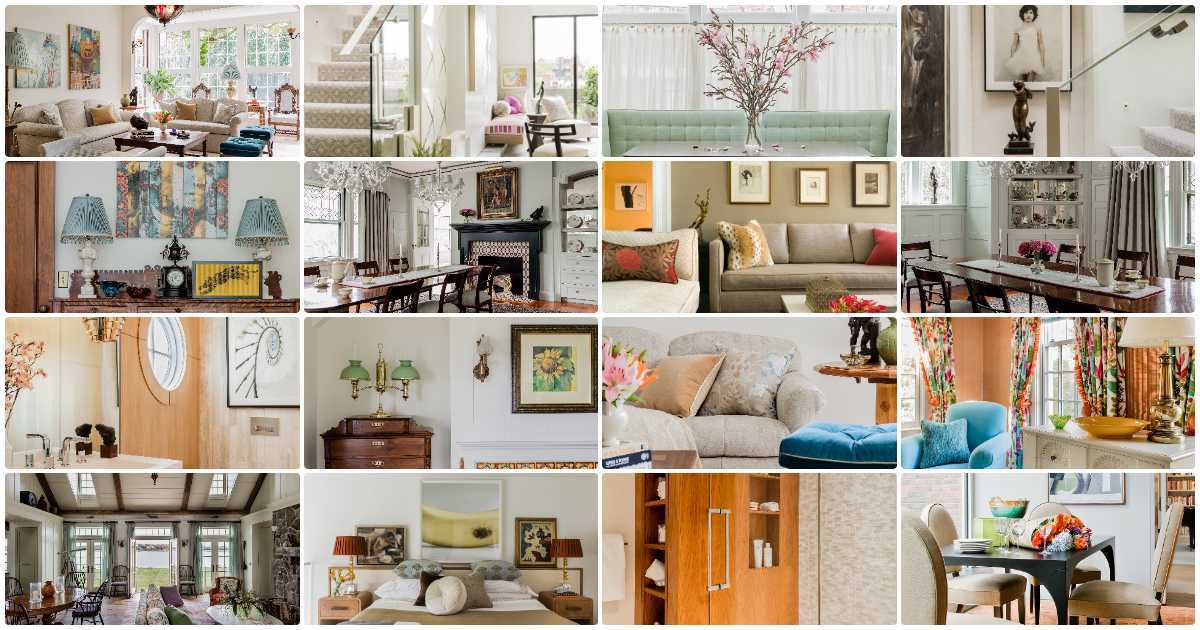 Design magazines, Pinterest, designer portfolios. Hone in on the images that inspire you most. We are looking forward to diving deep into the pages and freshening up our inspiration boards.
Christmas cards
Yes, this one feels a little premature and somehow wrong, but have you ever heard someone say they have plenty of time to write out cards? Better yet, send thank you notes or reach out to friends you haven't been in touch with.
Take care everyone, sending happy thoughts and much love.
Like what you're reading? Stay in touch with monthly (or so) e-mails.