Comprehensive Design Services
by Platemark
Being in a space that has been designed especially for you is a beautiful thing. Clients engage us so that they can live and work in bespoke interiors. Platemark projects are intricately unique and different, though all are designed and crafted to be spaces for our clients to thrive.
Platemark views interior design as a highly personalized endeavor. Every client is different, and every project is tailored specifically for them. As such, our services are wide ranging and adapt to accommodate our clients' needs. Our goal is for our clients' homes to be a reflection of them and what brings them joy.
Find a time that suits you best to chat with an interior designer about your project.
We offer full-service interior design as well as options for clients to take a phased approach, whether you are building, buying or wanting to renovate or remodel your home. We accept projects that range from one or two rooms to floors to entire homes.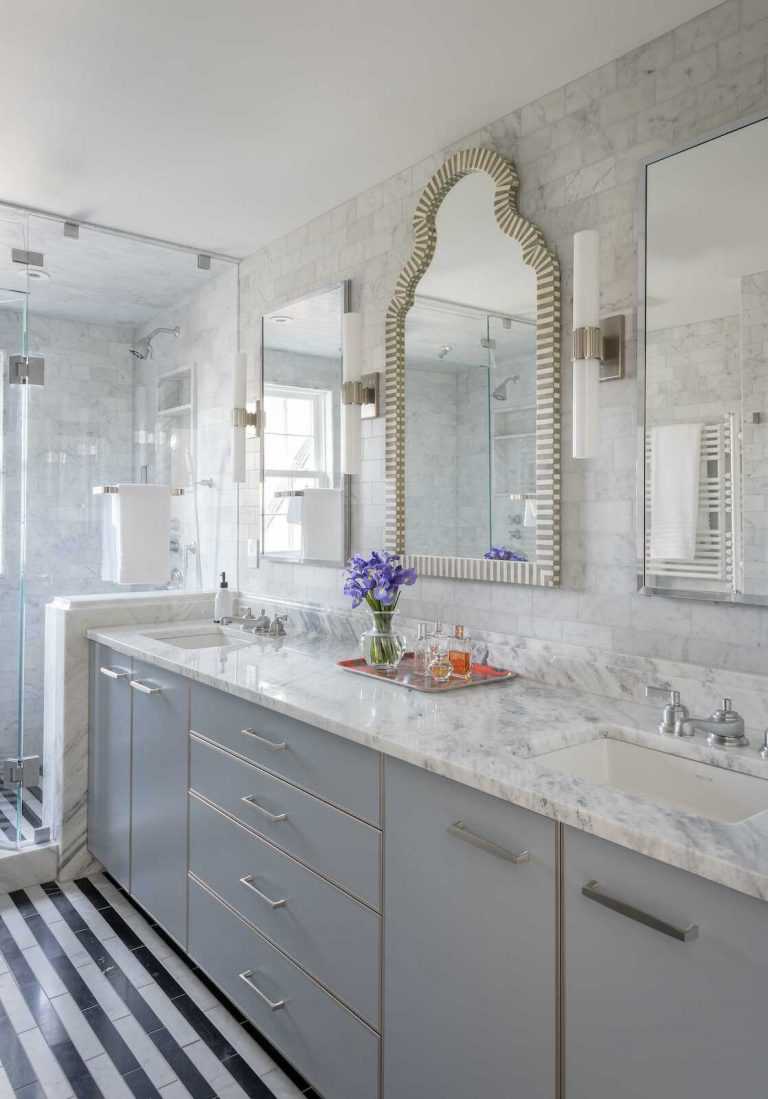 Three Design Pathways
Full-Service Interior Design
This is the most bespoke, turnkey and white glove design service. Perfect for larger-scale projects as well as clients who want us with them through the construction phase. This includes, but is not limited to, floor plans, construction documents, renderings, furniture and fixture selection, customized interior solutions and working in collaboration with your contractor during the construction phase. As well, we handle end-to-end project management, quality assurance, procurement and installation.
Conceptual Design
This service provides the design and related documentation for clients who have the time, energy, interest and in executing and self-managing an interior design project on their own. This includes, but is not limited to, floor plans, construction documents, renderings, furniture and fixture selection, and shopping lists.
Interior Design Consultation Only
This service is for clients who need a little design advice — whether you want an interior designer's input on a DIY project, help choosing finishes and colors, or you want ideas about how to bring your style to life.
Including
Remodeling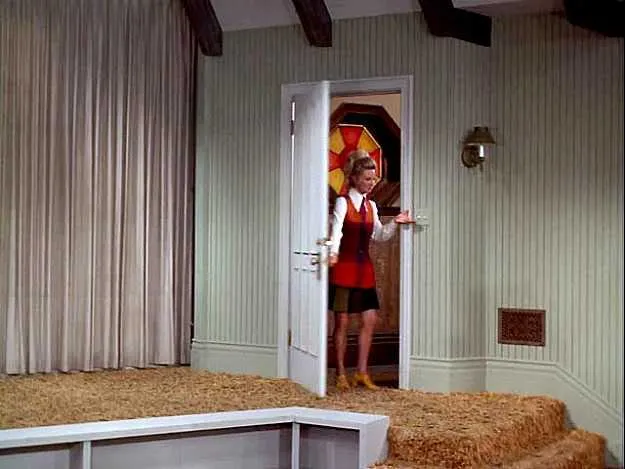 Kitchens
Baths
Extensions
Interior Architecture and Custom Millwork
New Construction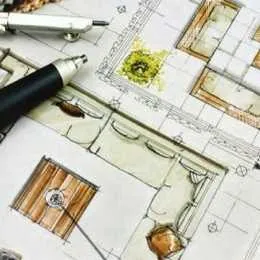 Platemark works in collaboration with contractors and architects during the construction phase to ensure the outcome will stand the test of time with a functional, cohesive, thoughtful design and turnkey results.
Artwork Integration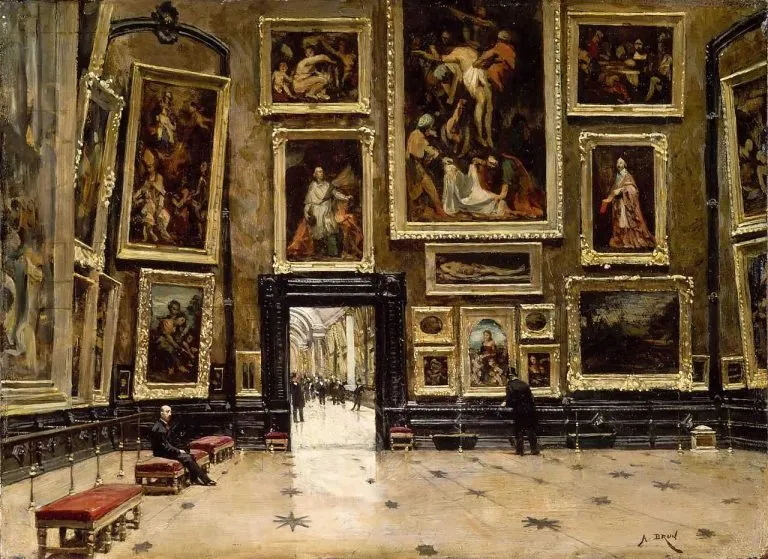 Art is our specialty. Our job isn't complete until every piece is in place. We design for the specific needs of your collection and while respecting its communicative value. This includes specialized lighting, framing, customized display and storage, wall hanging systems, casework and storage for fine objects, installation and more.
Household Transitions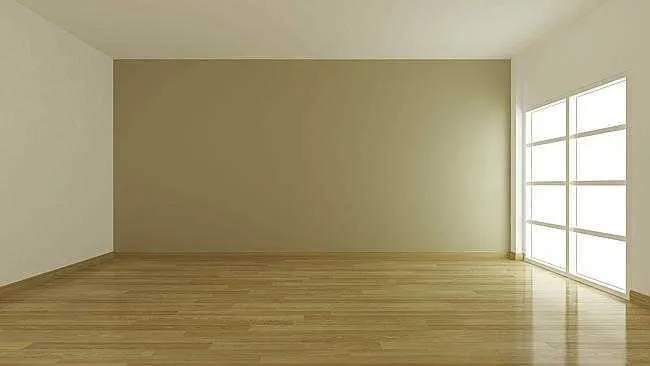 Many of our clients are moving back to the city to enjoy the luxuries and perks of urban living. We actively manage such transitions to ensure an effortless experience to this new phase in life. Adjusting for the needs of a smaller footprint often requires careful considerations that we are quite sensitive to.
And here's how we work:

First, we get to know what you want.

(

The part when you do a lot of talking

)

Yet, we listen carefully to every detail how you want your new home to feel and look.

This is important and it serves as the foundation of our design approach. Yes, we express our professional advice with every turn, but we believe your home is a manifestation of your style - not ours. And the more you tell us, the better the outcome will be.

During this time, we strive to take in everything you think that can make the design align most successfully with the way you live. We'll discuss everything from color preferences to comfort (and pain) points, to which style and motif families you are drawn to.

It's our opportunity to develop a deep understanding of how you would like your dream space to take shape.

Then we start making the magic happen.

(

The part when the excitement begins

)

Ideas come to life and the rooms begin to take shape.

A lot happens during our time "designing". We'll be planning your spaces from the ground up, identifying opportunities for interior detailing, laying out the furnishings, sourcing materials and pricing it all out. We produce plans, elevations and perspective color renderings so you can see yourself in the new space.

In preparation of the grand presentation, we leave no stone unturned. You'll receive a fully thought-out vision for your project, with all the beautiful detailing for you to see with samples of all specfied finishes. It's an exciting day and we take great care to make it a delightful experience.

Next, getting it done

(

The part you'd rather not do

)

That's why we're here for you. A lot goes on behind the curtain to achieve a fabulous outcome.

It's the most work you'll never need to do. Procurement, site supervision, supply chain management, contractor interactions, quality assurance, receiving - to name a few.

We are your advocate and our primary purpose is to achieve the finest end product for you.

And finally, the reveal

(

The part you've been waiting for

)

It really does feel like magic: Every detail exactly how you wanted it.

It all comes together at once and usually on the same day: furnishings, lighting, accessories - the whole truck. The end result in its totality is there for you to see when you arrive, sparkling and new. Just in time for a celebration.