Design Services
Comprehensive Design Services
by Platemark
Construction Documents & Detailed Renderings
Interior Architecture, Custom Cabinetry & Built In's
Thorough Project Discovery and Requirements Analysis
Fixture, Lighting and Finish Selections
Construction Management
Custom Furnishings, Window Treatments, Floor Coverings, Lighting and Accessories
End-to-End Results
We offer complete design services from conceptualization to installation, leading clients through our straightforward turn-key approach. This includes plans, furniture selection, customized interior solutions and working in collaboration with your contractor during the construction phase.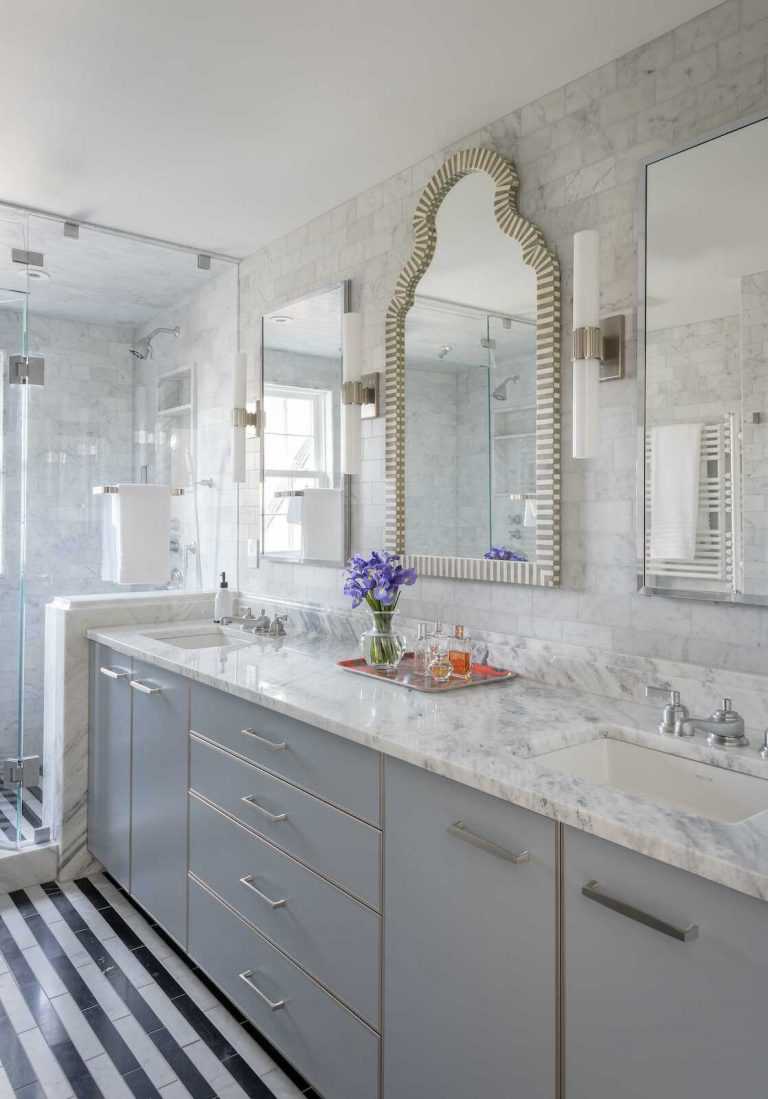 Consultations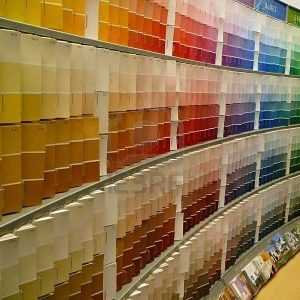 Design and Decor Advice
Layouts and Floor Plans
Paint Color Selections
Lighting Recommendations
Finish Selection
Remodeling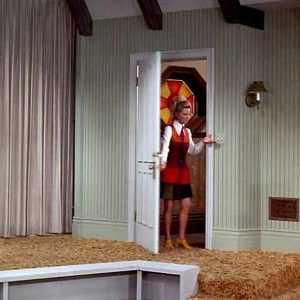 Kitchens
Baths
Extensions
Interior Architecture and Custom Millwork
New Construction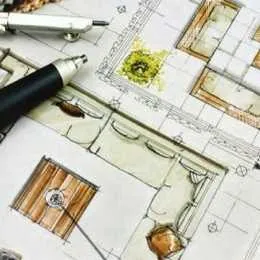 Platemark works in collaboration with contractors and architects during the construction phase to ensure the outcome will stand the test of time with a functional, cohesive, thoughtful design and turnkey results.
Artwork Integration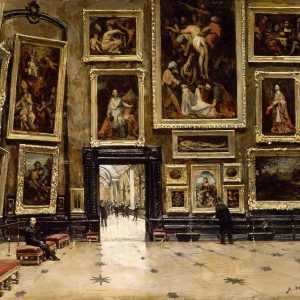 Art is our specialty. Our job isn't complete until every piece is in place. We design for the specific needs of your collection and while respecting its communicative value. This includes specialized lighting, framing, customized display and storage, wall hanging systems, casework and storage for fine objects, installation and more.
Household Transitions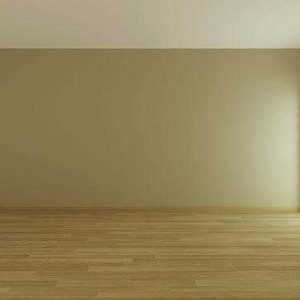 Many of our clients are moving back to the city to enjoy the luxuries and perks of urban living. We actively manage such transitions to ensure an effortless experience to this new phase in life. Adjusting for the needs of a smaller footprint often requires careful considerations that we are quite sensitive to.
Let's begin something beautiful.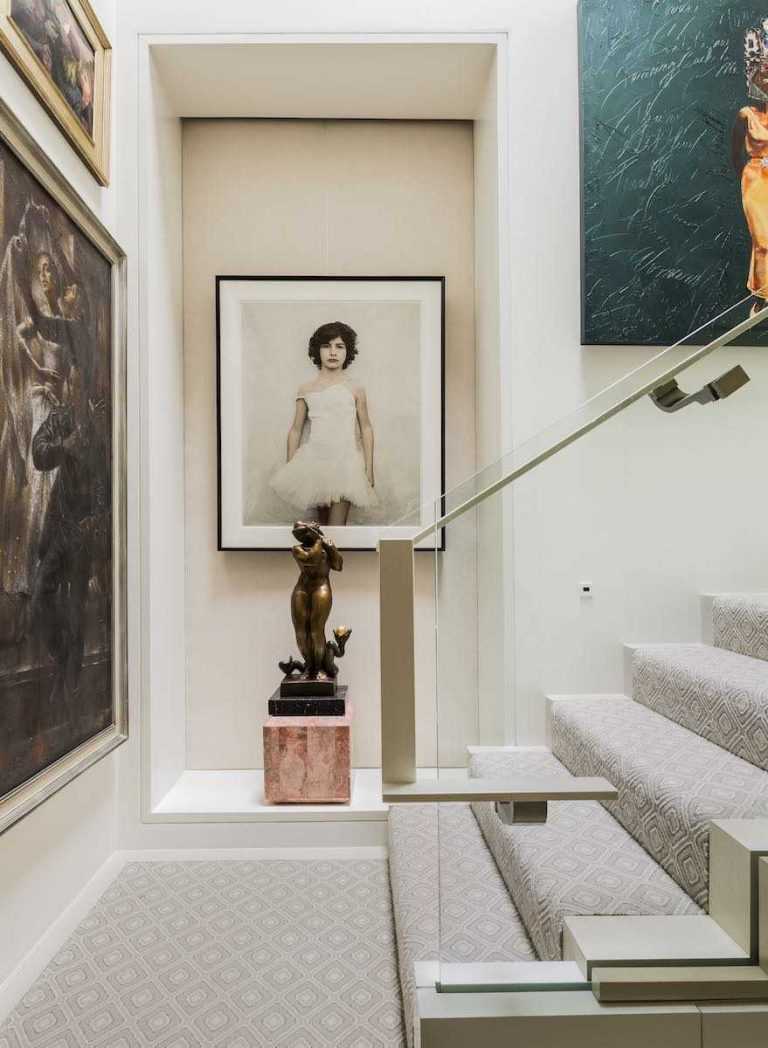 Platemark was founded in 2006 by Craig Tevolitz and Richard Baiano in Boston's Back Bay and is known for designing interiors with the needs of showcasing artwork in mind. Further and always to the needs of clients, we take a clever approach to dreaming up refined and elegant homes that are exceedingly livable.
We focus on luxury residential and "lightweight" commercial projects, aiming to design spaces that reflect your style.
Our projects include private homes, vacation properties, rural estates, urban town homes and condominiums. In addition to comprehensive interior designs for luxury residences, Platemark has designed retail art gallery spaces.
Learn more about why we're named Platemark.
Meet Craig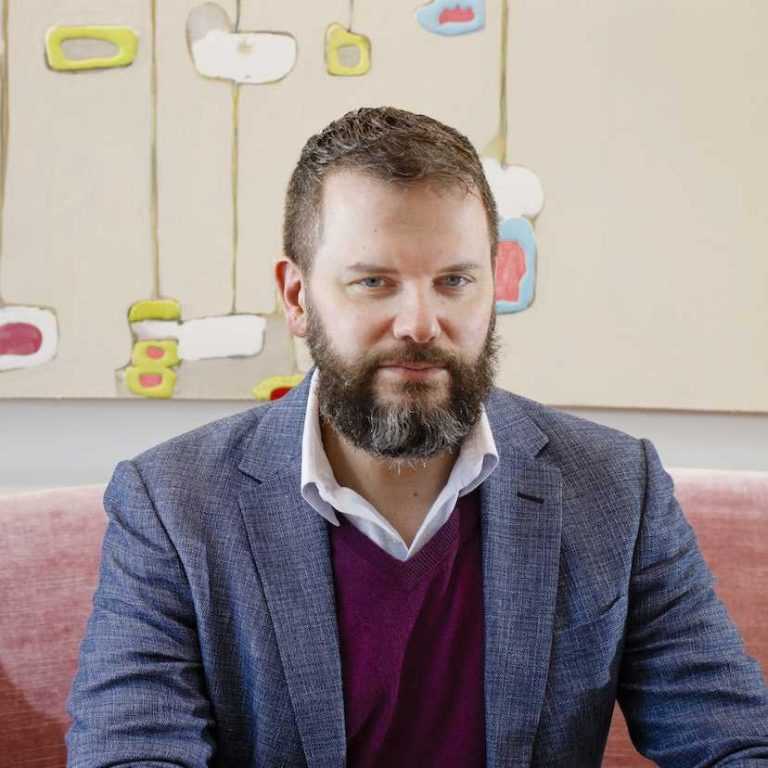 An award-winning interior designer located in Back Bay, Craig founded Platemark Design in 2006, after masterminding a smooth good-bye from a career in financial services. Interior design seemed a natural, welcoming and a rather wise transition. After all, and not surprisingly, he grew up sketching, fascinated with colors, form and proportion and playing out endless furniture combinations in his head like one would in chess.
The new career proved a successful leap, and he went on to decorate all corners of Boston, New England, then the world.
Today, Platemark's approach is built upon Craig's conviction that fine design can provoke relaxation, inspire creativity, ignite energy and brighter moods and help clients create uncountable memories. But greater than that, Craig is known for his calming, approachable personality, impeccable attention to detail and anticipating clients' needs before they know they need them.
Selected Best of Boston by Boston Home, Platemark further specializes in helping art collectors — new and seasoned — showcase their artwork and integrating it seamlessly into the interior design. His work has been featured in numerous publications and on television including New England Home, Luxury Interiors, The Wall Street Journal, Design New England, Boston Globe, WCVB and various online features around the world.
Craig is a long-time leader in Boston's arts community, and most passionately at the Museum of Fine Arts, Boston. He is an elected Advisor, serves on the Patron Committee and is former chair of the Museum Council Steering Committee. He and his husband Richard Baiano, owner of Childs Gallery, live in Back Bay with their two dogs, Maude and Babs. His interior design studio is on Newbury Street.
And here's how we work:

First, we get to know what you want.

(

The part when you do a lot of talking

)

Yet, we listen carefully to every detail how you want your new home to feel and look.

This is important and it serves as the foundation of our design approach. Yes, we express our professional advice with every turn, but we believe your home is a manifestation of your style - not ours. And the more you tell us, the better the outcome will be.

During this time, we strive to take in everything you think that can make the design align most successfully with the way you live. We'll discuss everything from color preferences to comfort (and pain) points, to which style and motif families you are drawn to.

It's our opportunity to develop a deep understanding of how you would like your dream space to take shape.

Then we start making the magic happen.

(

The part when the excitement begins

)

Ideas come to life and the rooms begin to take shape.

A lot happens during our time "designing". We'll be planning your spaces from the ground up, identifying opportunities for interior detailing, laying out the furnishings, sourcing materials and pricing it all out. We produce plans, elevations and perspective color renderings so you can see yourself in the new space.

In preparation of the grand presentation, we leave no stone unturned. You'll receive a fully thought-out vision for your project, with all the beautiful detailing for you to see with samples of all specfied finishes. It's an exciting day and we take great care to make it a delightful experience.

Next, getting it done

(

The part you'd rather not do

)

That's why we're here for you. A lot goes on behind the curtain to achieve a fabulous outcome.

It's the most work you'll never need to do. Procurement, site supervision, supply chain management, contractor interactions, quality assurance, receiving - to name a few.

We are your advocate and our primary purpose is to achieve the finest end product for you.

And finally, the reveal

(

The part you've been waiting for

)

It really does feel like magic: Every detail exactly how you wanted it.

It all comes together at once and usually on the same day: furnishings, lighting, accessories - the whole truck. The end result in its totality is there for you to see when you arrive, sparkling and new. Just in time for a celebration.