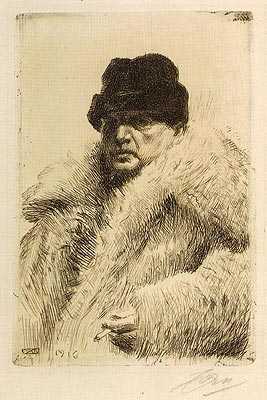 What is luxury? I have some random thoughts as you might have guessed.
Eliminating the Burden of Infinite Choice
Certainty and the Absence of Doubt
Doing it Your Way
Opening up a Door to a New World
Owning Something that's been Belabored Over
Having Something Made Especially for You
Skipping Over the Boring Parts
Getting to the Point so You can Smile and be Inspired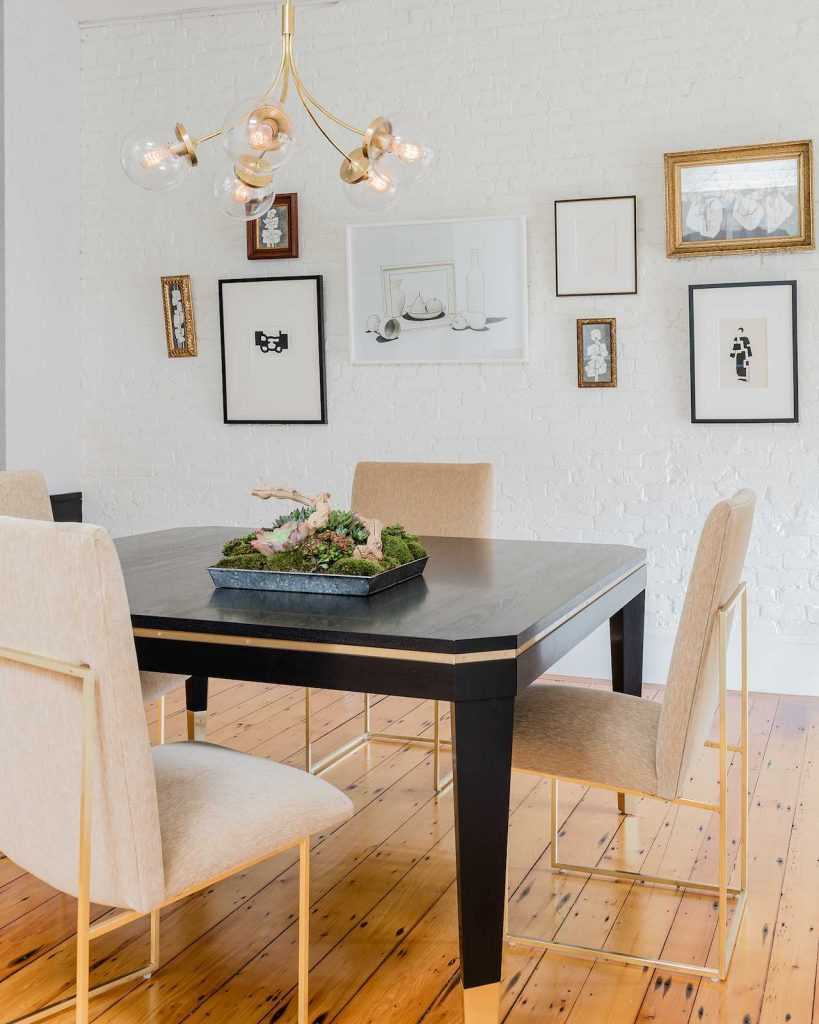 Like what you're reading? Stay in touch with monthly (or so) e-mails.