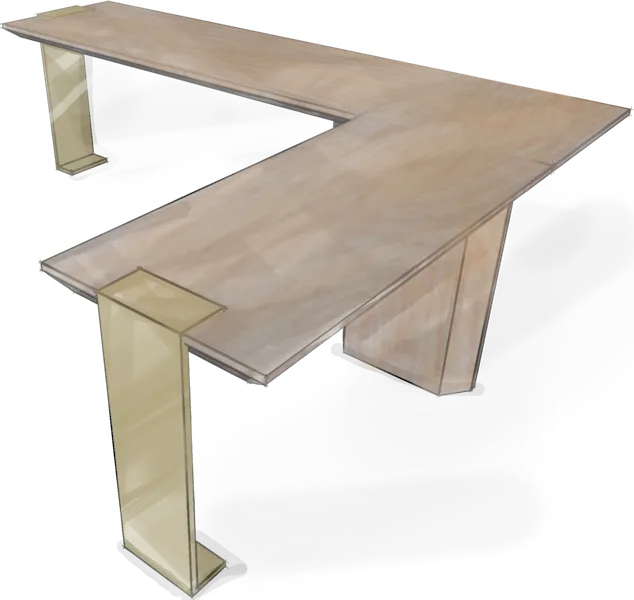 I'm many things, apparently. Originally (and I mean teenager-originally), chef tendencies shaped my future. If you follow my blog, you can see that is apparent here and here.
Then, I got sidetracked in developing software for financial services, but that was a prison of my own building, albeit for the money and the freedom it gave me to land at where I am now.
There, enough background. What really gets me going is my talent of creating something out of nothing. Dreaming up a room goes hand in hand with the (new) masterpieces that fill it. Some of that involves the hunting for the right piece, but usually it's the ones I create that mean the most.
Looking back, I've created quite a few – more than I'd remembered! From upholstery – settees, sofas, ottomans, beds and benches – to desks, night stands, credenzas and now lighting and floor coverings. And the window treatments: oh, the fabrics! Wondering how I do it?
I Start with Context
Every piece I've created has been for a specific purpose in a project. I suppose necessity inspires most of my inventions. For example, the nook adjacent this kitchen served no purpose until we reclaimed it with an upholstered banquette suited exactly for the space.
[WPGP gif_id="5823″ width="600″]
Other examples usually include pieces that suite a particular requirement, like concealed storage within an ottoman. The leather handle details, custom fabric application and oval shape could never be achieved by furniture hunting.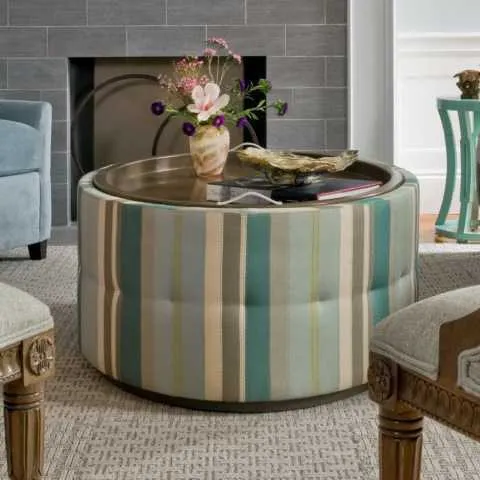 Then I Close My Eyes
Surprisingly, many of my designs arrive during sleep or just in a moment of relaxation. Shutting down distractions brings all the ideas flooding in. I'll find myself solving problems and visualizing solutions, like with this vanity's space-saving qualities, curving in the base to imply less visual volume, yet keeping the sink top large enough for use.
And the Drawing Begins
Sometimes I draw by hand, but not so often. I often feel the need to apologize for this — to whom, I'm not sure. It's not my tool of choice, my rendering skills are too fast on the computer, so there it goes. I'll hand-finish the drawings to add depth for a presentation, but I think three-dimensionally and need to manipulate, iterate and undo instantly. Rapid failures in real time produce the best results.
Sending it off to be Built
The production process begins with a scaled and dimensioned shop drawing which communicates effectively what shall be built. This can last through several iterations until the details are sorted out exactly how I want them. Some pieces could have a metal component, like the desk above, so the casting is arranged separately from the wood, veneers and even upholstery. Structural considerations are weighed and the final construction details are ironed out, including finishing.
Determining the right veneer or wood solids can take some time get right, from matching grain patterns, creating complex cuts and curves and all ensuring the long-lasting life exceeds decades or more of wear.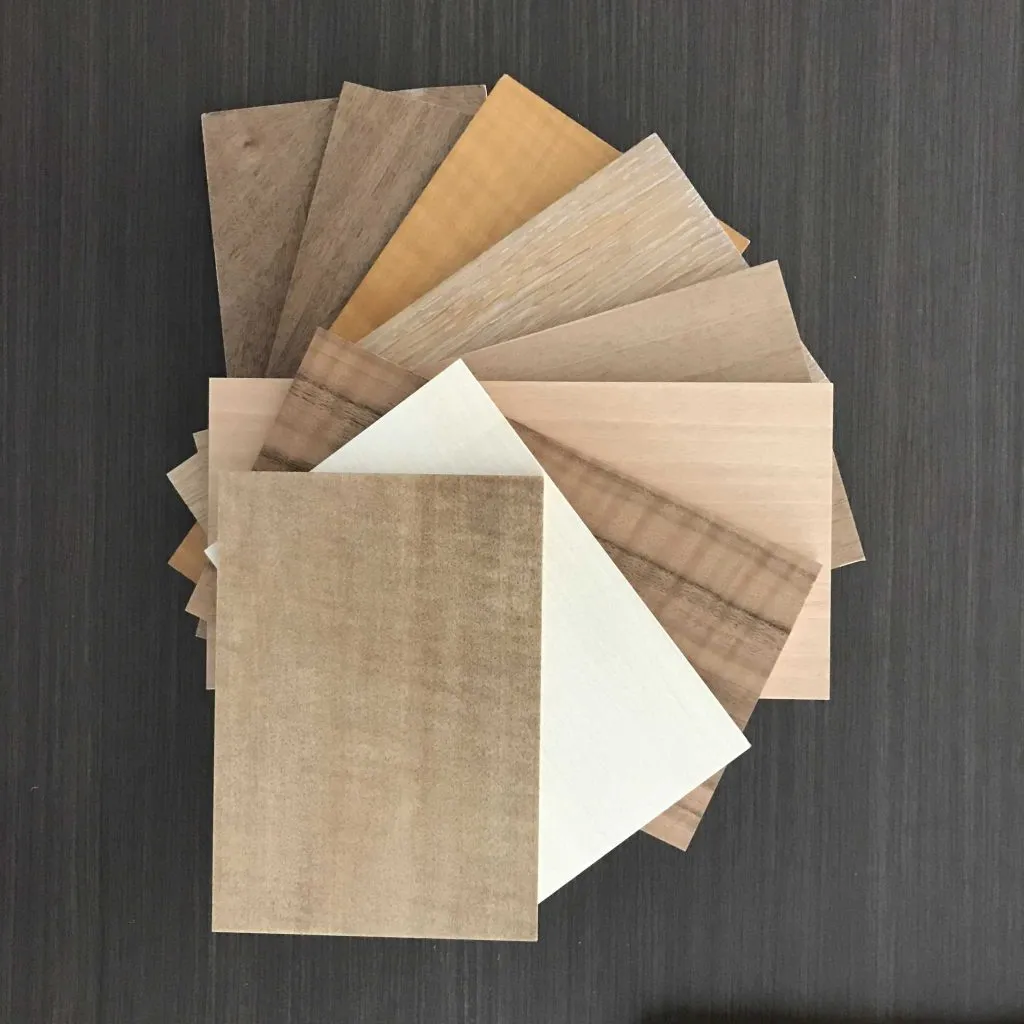 The Arrival
Nothing happens over night but no matter each time I think 14 weeks is eternity, it's always a joy to see a piece come to life, followed by the room.
You'll Have the Only One
I've yet to duplicate a design. However, I look forward to the day they're imitated!
Like what you're reading? Stay in touch with monthly (or so) e-mails.