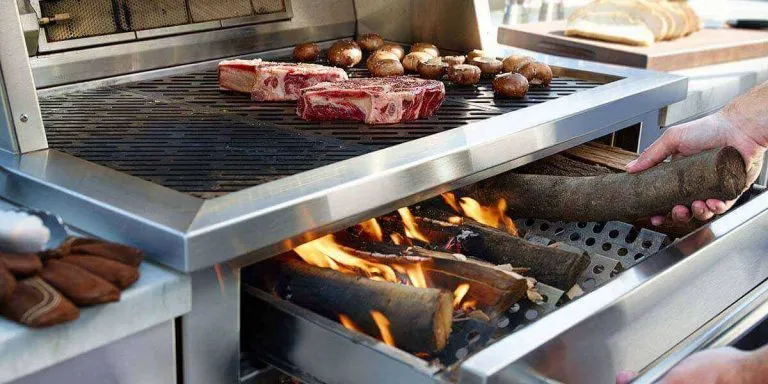 Back by popular demand, here's our roundup of eight superlatives. Call them our favorite things or our go-to brands. When you seek the best, you get what you pay for and you won't be disappointed.
The Ultimate Down Comforter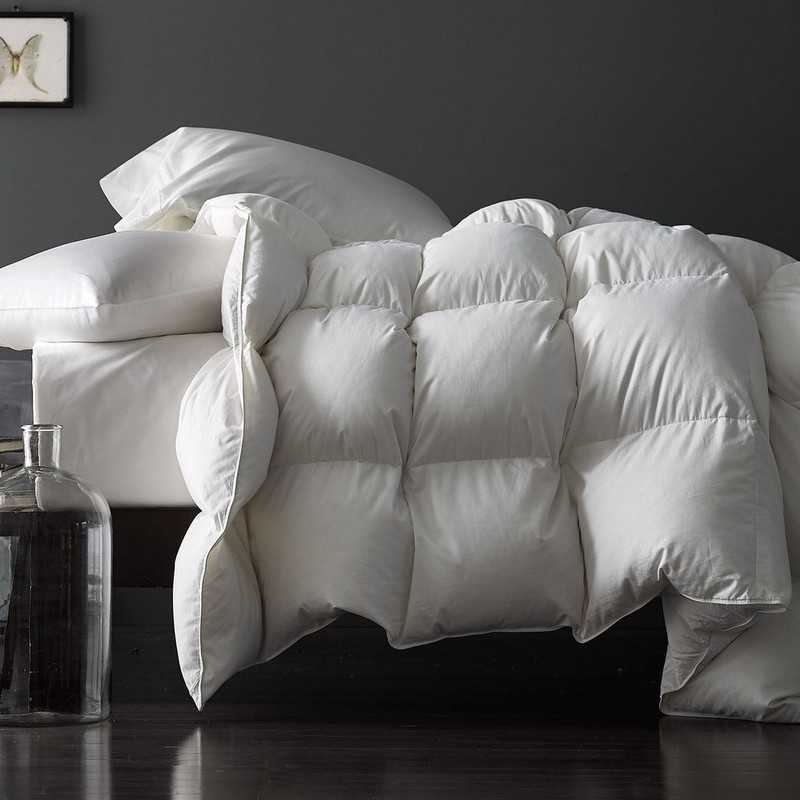 Have you heard of eider ducks? Feathers from breast of these females, indigenous predominantly of Iceland, Scandinavia and Siberia, are considered the warmest natural insulation in the world.
The total worldwide annual harvest of eiderdown could be carried by one small truck. And that's also their virtue. They have the highest fill power, at 1200, and thus the insulating power of this down is much lighter than the average duck's, making it a warm and cozy choice without the heaviness. This means it can be used all year round without the suffocating effects during summertime.
And what's better, harvesting these feather does not harm the ducks. Why? Eiderdown is the only down stemming from live birds that are not plucked. The feathers are harvested from the nests and replaced with hay. No harm is done, neither to the bird nor its eggs. Eiderdown harvesting is environmentally friendly and is a sustainable, green industry.
Faucets and Fittings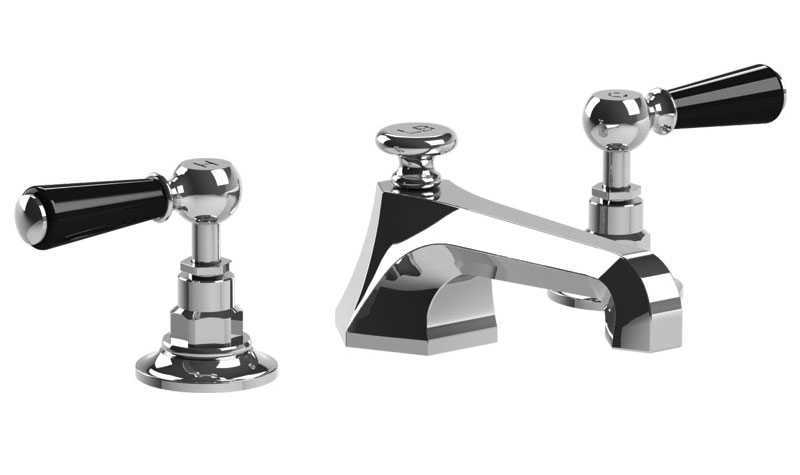 I'm going to lean toward Lefroy Brooks. It's just fabulous and classic and can be used in a variety of styles from classic early 20th Century to contemporary.
Outfitted in each bathroom throughout the iconic restoration of The Mark Hotel on the Upper East Side, these fixtures define charm and elegance. All pieces are designed to be absolute classics, studied in detail to speak to the past but surprise and delight in the homes of today.
Extensive research was performed on "this century of taps and selecting the great classics from each decade. From their domestic origins in the late Victorian era through the mechanical angularity of the Edwardians, the curvaceous turn of the century French, the colonial twenties, the Deco thirties, the streamline fifties, the starry sixties to the nineteen seventies when it all seemed to begin again."
Outdoor Grills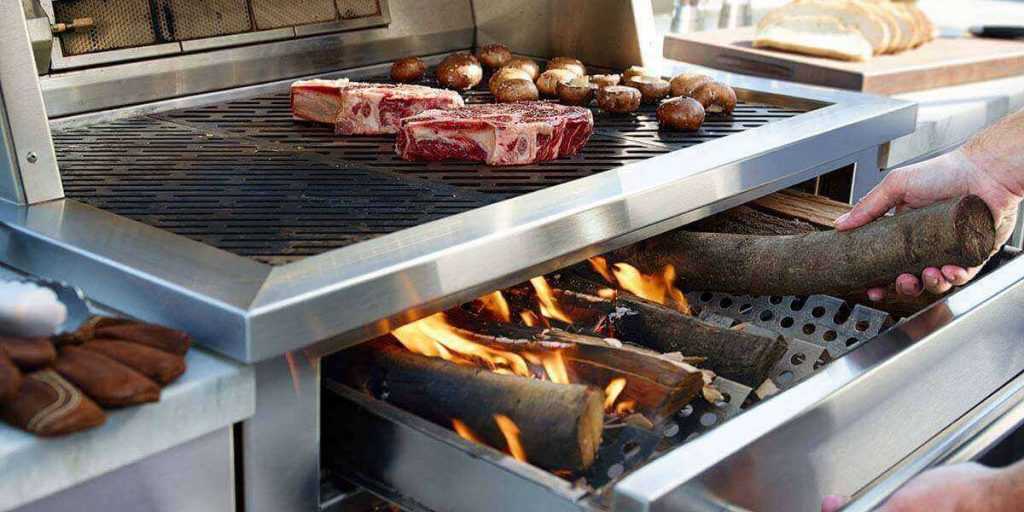 In their words, "The Best Grills in the World are Made by Kalamazoo," and I must agree.
Dubbed the "Rolls Royce of Grills", these hand-welded, finished and assembled workhorses are not for the occasional burger flip. Not only beautiful and solid-made, they offer a series of dual-fuel grills, which can burn coal or wood one moment, then propane or natural gas the next. It's all about flavor and control, but sometimes it's about efficiency, too.
As any barbecue aficionado would know, setting up your grill to cook with "live fire" produces a much better and authentic taste than regular 'ole backyard cooking. Of course, we want choices and the virtues of propane is speed and convenience, which you can have, too.
In short, it might be the brand you've never heard of, but now that you know, can't live without.
Art Display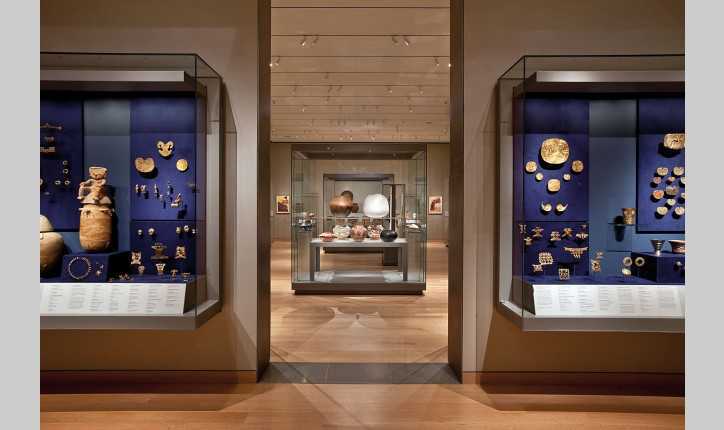 For your precious collection of fine objects — or rather if you house your own museum — the displays created by Goppion in Milan are the finest.
Collaborating with the most important museums in the world, the Louvre, the British Museum, the Museum of Fine Arts in Boston, they are the masterpieces that hold and display the masterpieces.
With careful attention to conservation needs and climate control, the needs for how these pieces are displayed are of utmost value to communicating the objects' curatorial beauty.
Probably not attainable to the average collector, or most private collectors for that matter, the range of display solutions here can be inspiration for housing your own treasured collection.
Hot Chocolate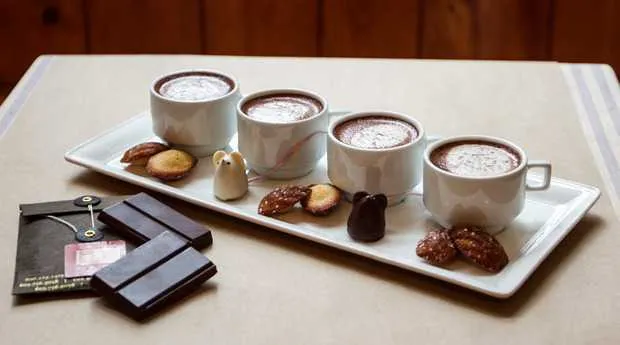 L.A. Burdick, famous for its chocolates, mice and penguins, makes quite the deeply intense and rich, hot chocolate drinks you will ever have. It's very decadent and you can taste the dark chocolatey goodness throughout. Each sip is filled with the fullness of chocolate, unlike the milk chocolate flavor we've become accustomed to.
Tasting even better during the bitterly cold days in New England, it's available in milk chocolate or the deeper, darker ganache.
It's like drinking dessert.
L.A. Burdick Handmade Chocolates, 220 Clarendon Street, Boston and 52 Brattle Street, Cambridge.
Oven Range
Lacanche, a tiny village in the hills above Beaune, is where the famous stoves bearing the French village's name are manufactured.
You thought I was going to say, La Cornue, didn't you? Well, it's close and if you're used to the best, you might be splitting hairs.
The Lacanche oven ranges "surpass time and trend" by accentuating their classic features with the contemporary edge of nouveau French design. They really are timeless and a work of art at the center of your delightful kitchen. They're available in "regular" size or if you're feeding a castle of hungry mouths, you might need to 87″ Sully 2200 Moderne. In red, of course.
Built for the serious, serious, serious cook with the most discerning of aesthetics, having it all means having the best equipment at your disposal.
Fabrics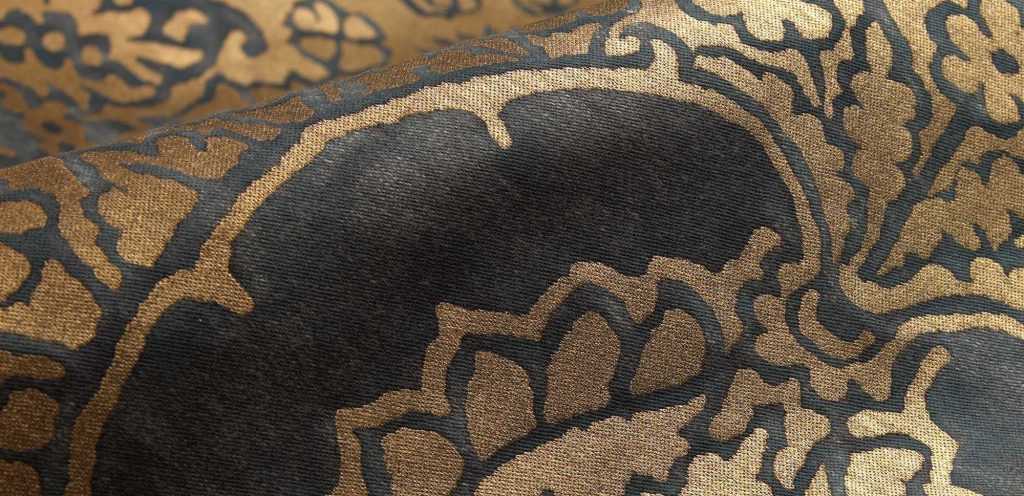 Oh good, my favorite. Well, this one was difficult, but has to be Fortuny, with Rubelli being a close second.
As far as I'm concerned, taste begins and ends in Venice. And Fortuny stands alone in its quest for extreme luxury in textiles.
From the late 19th Century, Mariano Fortuny had profound influences on the modern world of fashion, design, theater and lighting. These textiles, still manufactured in their Venice factory, use the same machines and secret technique developed by Mariano Fortuny a century ago.
Born into a renowned family of artists in Granada, Spain, Fortuny moved to Venice with his family at the age of 18 in 1889. Establishing himself as a fashion designer, he found his work quite in demand and by 1921 soon scaled his work space and factory to accommodate. Due to the increase in price and scarcity of silk at this time, Fortuny experimented with a more readily available material: cotton. His methods to treat cotton is a well guarded secret that is still being used to produce Fortuny's fabrics today.
Rugs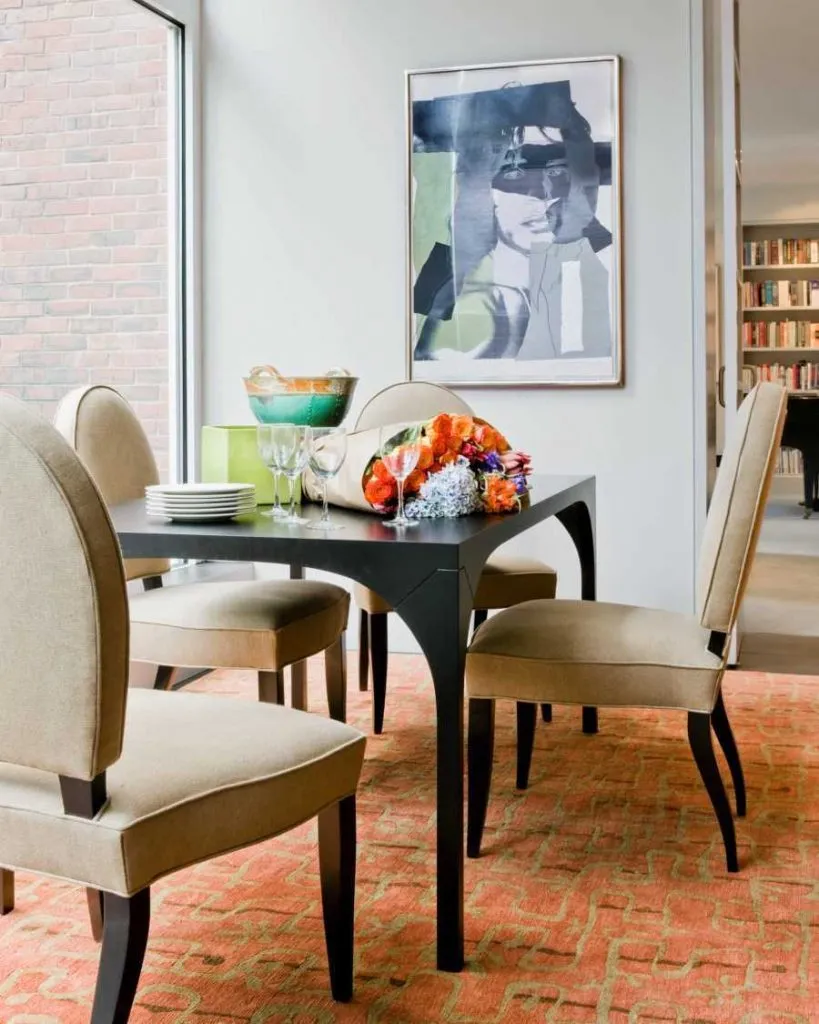 Finally, and most luxurious: rugs. Soft on your feet, works of art in their own right, they certainly complete the room by making a statement — or bringing together that understatement.
The best? Hand-knotted in Nepal with Tibetan wool and/or Chinese silk. It doesn't get better than this (unless you're more drawn to the Middle East, but maybe that's for later).
The wool: Tibetan natural wool once woven can be one of the softest textures ever your feet can encounter. It's the best wool in the world. Himalayan sheep, renowned for their fleece that is exceptionally rich in lanolin, affords natural stain resistance and strength, while keeping the texture soft and supple.
The color: Highly skilled weavers hand card the wool into strands and spin it to prepare it for custom coloring. Vibrant, deep and true color can be achieved by the strand.
The skill: The Tibetans have been weaving rugs for centuries. Gifted and experienced hands make carpet dreams come true – with an ancient technique. A single rug is belabored over for months, with knots upwards over 100 per square inch to get a precise pattern. Think high resolution.
The longevity: The longer you walk on a Tibetan rug, the tighter the knots become, causing the rug to become better over time. Most rugs will last for generations.
Like what you're reading? Stay in touch with monthly (or so) e-mails.