We get this question a lot. It's a long (but compelling) story.
Rewind back to 1999; the internet of things was new, fresh and somewhat like the Wild West of e-commerce. An earnest architect named Richard Baiano decided, after years of studying architecture, that he would reflect heavily upon his younger years at Syracuse University.  In particular when spending a year abroad in Florence, Italy collecting, among other things, fine old master prints. He kept buying, not able to resist the exquisite beauty of these works on paper, etched with careful precision, pressed, centuries ago.
He saw an opportunity, while working in Boston, to use the internet to find others who share passion for his love of prints, to buy, and as it also turns out, to sell. He created an eBay account and registered the internet domain, platemark.com back when customary words – however esoteric – were available to stake.
And stake he did. That year, an internet business was born selling prints online via eBay's nascent auction business. It was run from a studio apartment on Tremont Street in Boston's South End. And then he met Craig Tevolitz, an earnest software architect who, in a matter of months, created an online presence for Platemark, known to most as a bright, approachable name ( I always say that you tack "mark" onto anything and it sounds good).
Though to insiders to the world of printmaking, it is defined as the "impression left on the margin of an engraving by the pressure of the plate, and regarded as a sign of the quality and authenticity of the print."
Richard extended his passion by volunteering as an intern for Boston's famed Childs Gallery on Newbury Street. He apprenticed and learned the craft of identifying, cataloging and selling old master prints from one of Boston's oldest art galleries.
And Platemark made its mark, for quite some time, first in Boston, then joining Craig in New York after he abandoned architecture to be a full time art gallery entrepreneur. The business flourished and then in 2004, Childs called, wanting Richard back in Boston, to run the gallery. A door opened, and we packed our things.
Meanwhile, Craig, impassioned with interior design and the ambition to also switch careers, became a reality upon returning to Boston, with a business name already in place and eager to fold in the spirit of fine art with the design aesthetic he set out to show the world.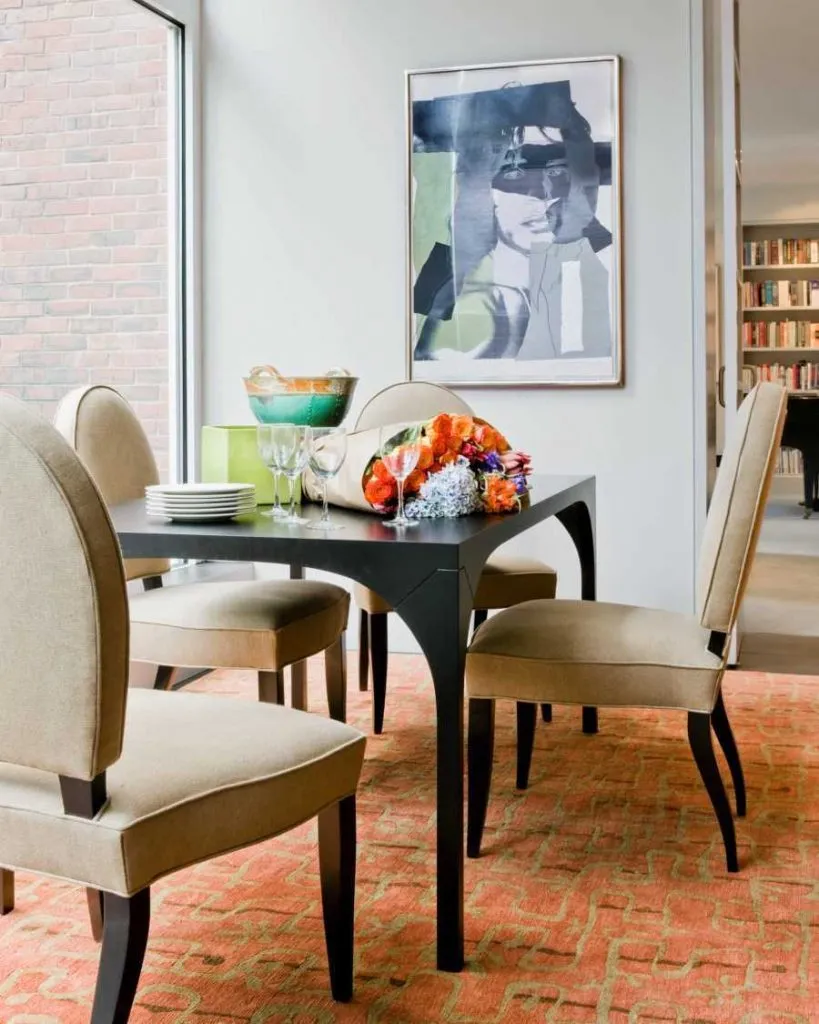 Platemark Design, now almost 13 years later, designs luxury interiors, mixing function and style, classical motifs and contemporary touches (and of course, fine art), in rich and unexpected ways.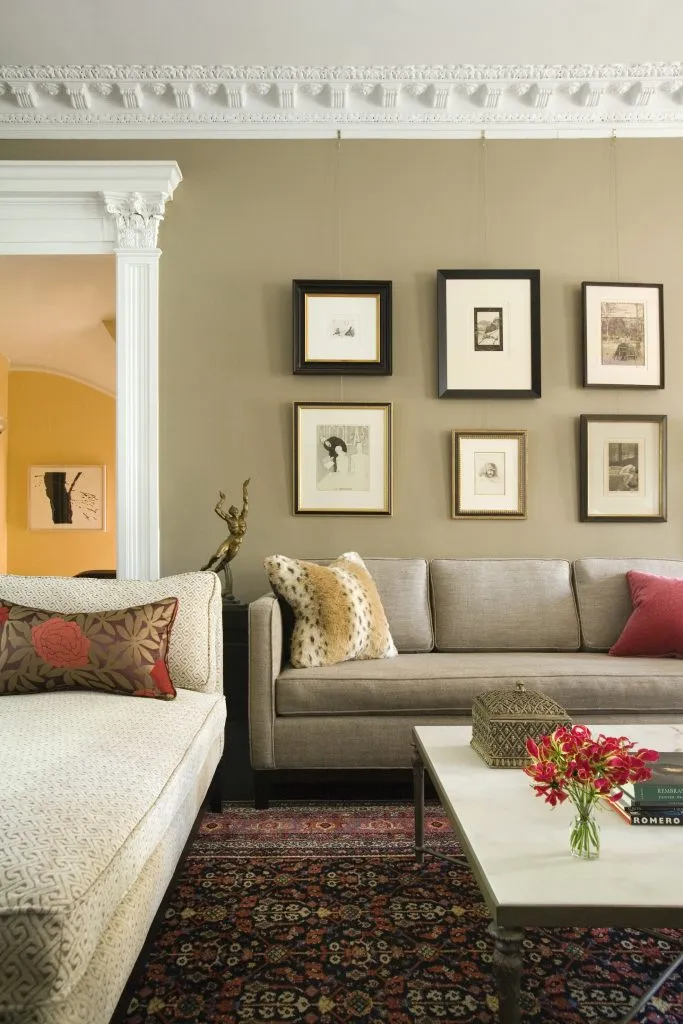 Like what you're reading? Stay in touch with monthly (or so) e-mails.