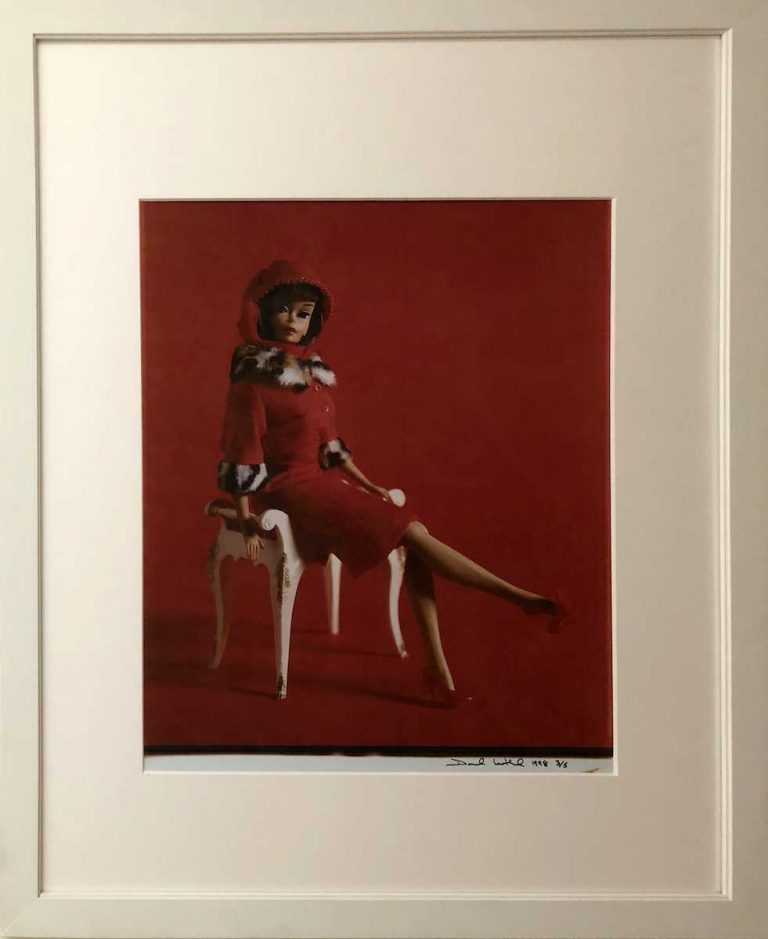 Richard and I have been collecting art for many years together. And before I came into the picture in the late 90's, he'd already begun amassing his Print stashes from Italy and Belgium. But for us, the act of collecting grew from a shared interest (with each other and with friends) to a full-fledged passion that has continued to evolve over the years.
Many people ask what we collect. It's not so simple to answer. Much of it is photography but not necessarily. Much of it is figurative, but not necessarily.
I think the best way is to demonstrate, in roughly chronological order, where it all began, how it evolved, where we are today and where we think it's going. It's a lot to talk about, but I'll split it up and return to this topic.
Where Did We Begin?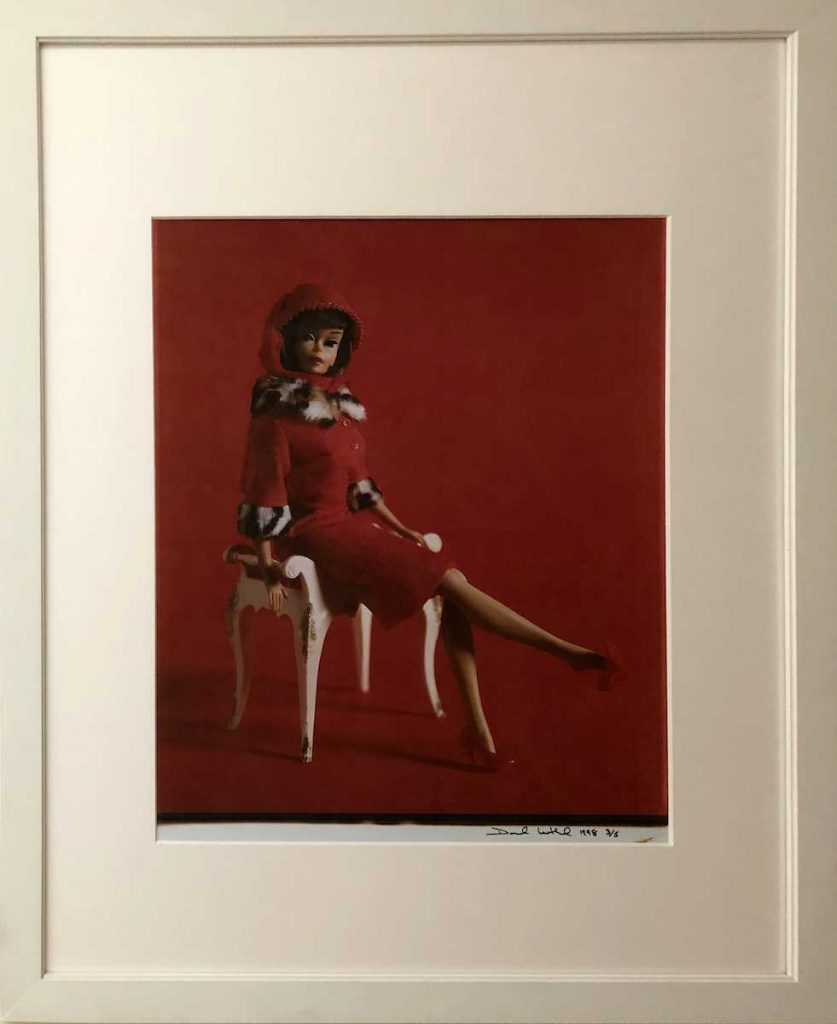 Surprisingly, it took a bit of time to start collecting, beyond what Richard was focused on with the gallery. In the mid-2000's, we attended a trip to NYC to the AIPAD photography show with the MFA's Museum Council. We toured the vast show of photography dealers, had one of those overwhelming experiences where we wanted everything and nothing.
But one piece in particular stood out: "Untitled, from the series Barbie" by David Levinthal: a large format Polaroid print of a Barbie doll dressed in a beautiful tweed suit (Chanel?) seated on an upholstered dollhouse bench. The background and subject both steeped with color in the richest of reds. We both loved it and with each pass-by were drawn back in.
Should we pull the trigger? It was still available: the sense of urgency that we might lose something we loved so much sunk in. Is it a little much? Where would we hang it? That shared moment really set the stage for our collection and we caught the collecting bug right then and there.
We learned that if you love it, get it, even if it hurt$ a little bit. The regret of passing on it hurts more. Believe me, there's nothing worse than returning the next year to see the price doubled and nothing available.
These days we don't hem and haw. We look at each other and just say, yeah we want it. But it took a while to get there and we still feel the doubt and feel the tension: the find, the return to look, the anxiety, the hope, the excitement and the celebration.
As time passes, each piece we acquire represents a moment and a memory of a very specific experience we share. It's not simply about the artwork but about where we were traveling, who we were with, how it fits into the rest of what we own and what that means. It's not simply about where to hang it anymore – that changes constantly. For us, the way we live with art mirrors how we live our lives together.
Like what you're reading? Stay in touch with monthly (or so) e-mails.