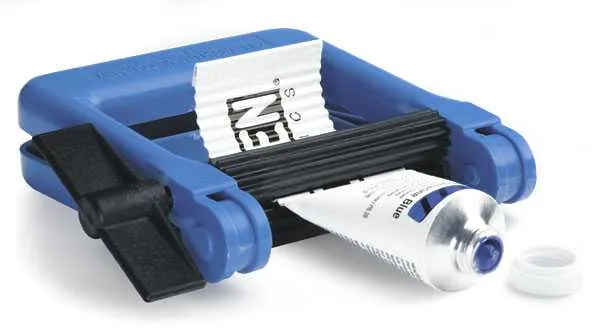 I don't mind gifts for the home. Trust me, if I was gifted a vacuum cleaner or a coffee maker or a clever kitchen gadget, I'd jump for joy! Forget jewelry, clothes, handbags and shoes, what you really want is some of this. Come along and I'll show you …
Wide Coat Hangers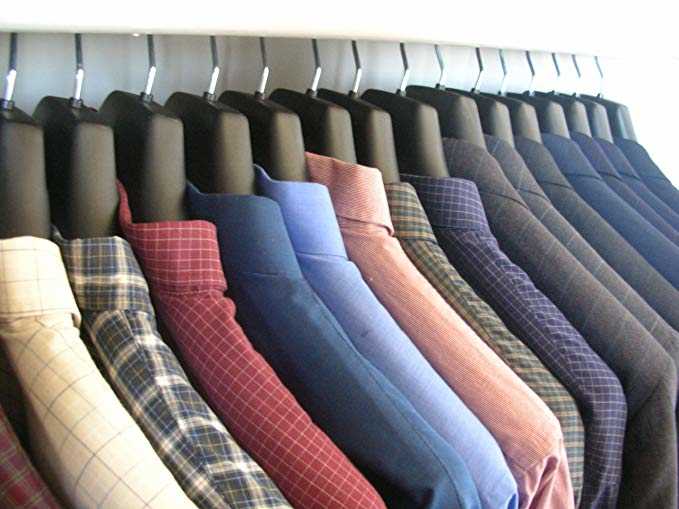 The small, skinny plastic coat hangers are lame and ineffective. You can't offer a guest, let alone yourself, a hanger that creases the shoulders or or doesn't hold up a coat. Throw them all out or use them just for shirts. Then, streamline your hangers with these wide ones and up your game. No more mismatching, too. If you take your coats seriously, you should give them the hang they deserve.
Carpet Stain Cleaners that Work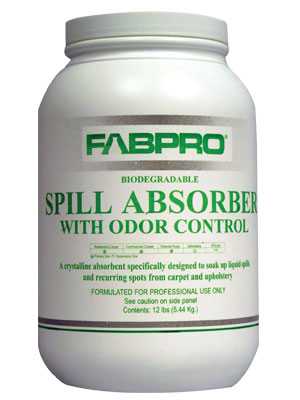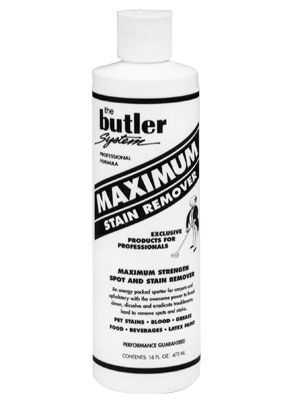 Of course for stain disasters, you should always call a professional in, but if your pet has regular accidents or you (or your guests) get clumsy with the wine glass, this stuff's for you. "Works like thousands of tiny sponges to soak up pet accidents and large spills on carpet and upholstery. Contains a special deodorant to combat offensive odors that result from most spills and stains. Will absorb 75% of its weight in liquids. Easily vacuumed from carpet, upholstery and fabrics." Just
get it
.
Your (Last/Best/Favorite) Umbrella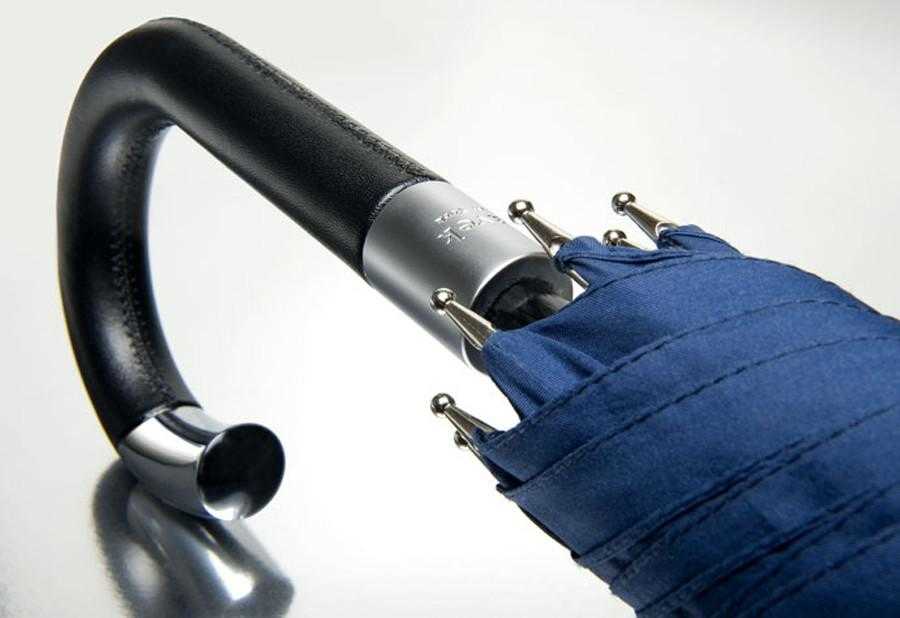 I never complain about the rain because it's an excuse to use my best rain gear which includes these umbrellas from DavekNY.
First off: Loss Protection. These wonderful umbrellas come with a unique "loss protection" serial number. If you lose your umbrella, you can use this number to redeem a replacement umbrella at up to 50% off the regular retail price.
And above that, they're just well-made and will last.
Museum Membership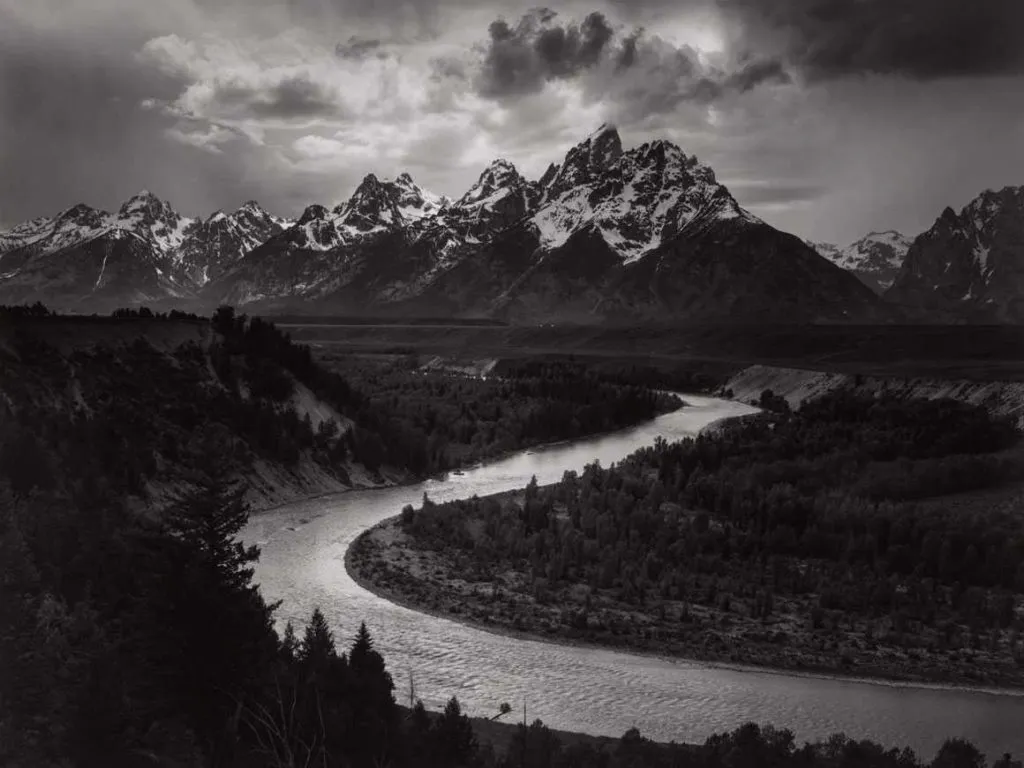 Give the gift of cultural enrichment. If you're fortunate to live near some of the world's most important museum institutions, take advantage of all they have to offer, from unparalleled exhibitions, family events, social gatherings and even private access and tours from the world's most respected curators. Membership and associated benefits often include complimentary Museum admission for you and guests and discounts on everything from lectures and courses to dining, shopping, and parking.
Tube Wringer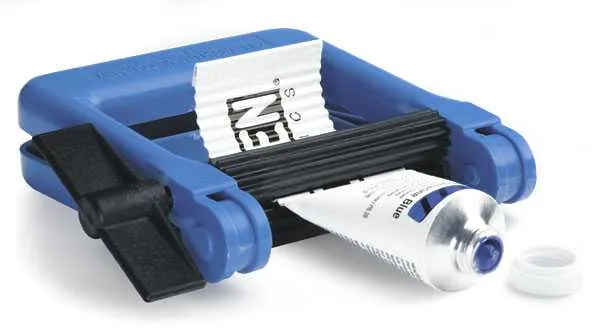 My favorite gadget of late, get every single itty bitty ounce out of your tube of toothpaste, ointment, paint, whatever. It's so fun to use and gives me a satisfaction I can't explain. You have to see it in action.
Get this tube wringer!
Coffee Bean Subscription
We run out of coffee at the worst times. Hell hath no fury like me realizing in the morning I have to scrape up enough ground coffee to make a single cup. Well, get on the subscription train and never worry about it again. Plus, if you like variety (which I don't really), then a subscription coffee bean service might be for you.
Penzey's Spices
When we moved into our new place, we purged all our old spices, most of which were probably from when we lived in NY pre-Y2K, and we just started over. We headed to Penzey's for a shopping spree.
Travel Steamer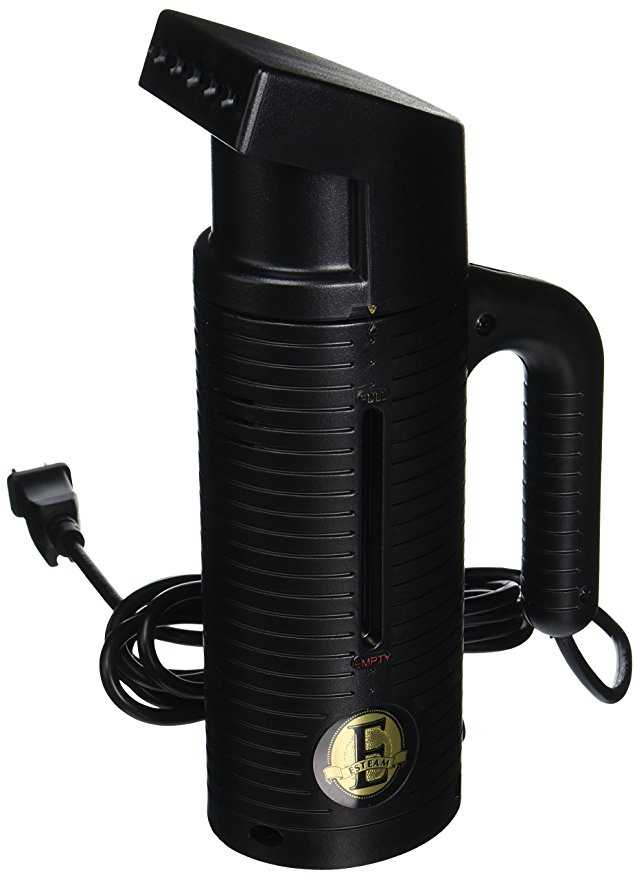 I'm crazy nuts about steaming my clothes. And I have the
larger steamer
for the house, but when on the go – or when there's some curtains that need emergency steaming – the
Jiffy ESTEAM
is the only tool to get it right. For such a small handheld, this thing works and fast. Watch your hands, it's hot!
Plastic Wrap Dispenser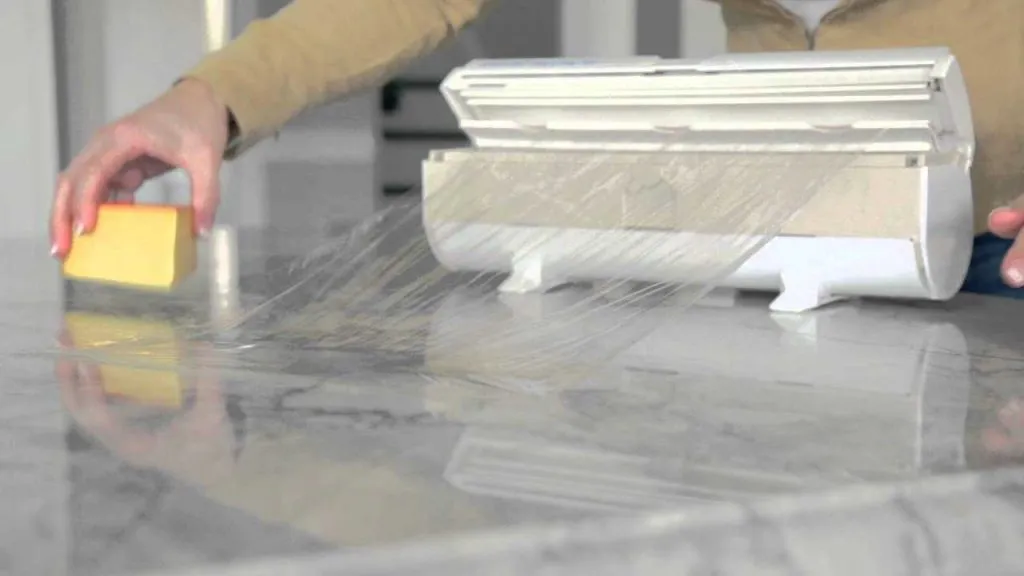 Plastic wrap is a necessary part of life unless you just throw it all away (which I often feel like doing because I loathe leftovers). Anyway, the only thing worse than leftovers is bad plastic wrap and the only thing worse than that is plastic wrap that won't dispense without sticking to everything but the container.
So, voilà, use Stretch-Tite because I refuse to touch anything else. And get the
Wrap-n-Snap 7500
dispenser which will give you minutes of pleasure every day as get your food wrapped like a drum.
Serious Cutting Boards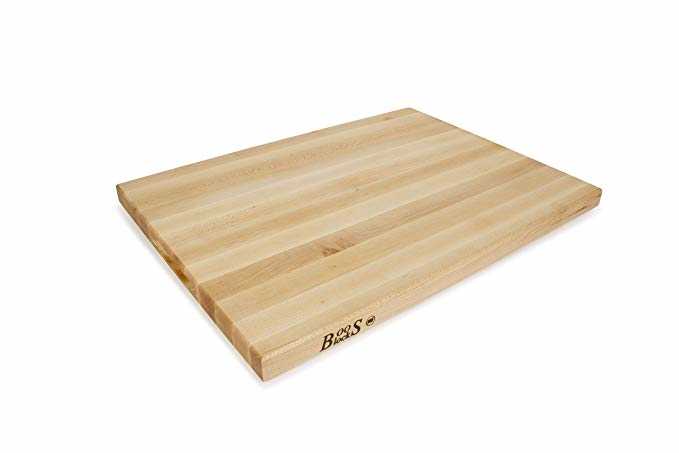 Finally, I have to address cutting boards. If you don't cook or at least slice fruit for cocktails, feel free to skip, but again my theme is always "get the good stuff". A tiny cutting board that slides across the counter is not only dangerous, but sad. Invest in the 
John Boos R02 Maple Wood Edge Grain Reversible Cutting Board
.  It's a generous 24 Inches x 18 Inches  which, on the long side, fits perfectly to counter depth. Get two side-by-side and you'll have a workspace fit for a chef.
Like what you're reading? Stay in touch with monthly (or so) e-mails.