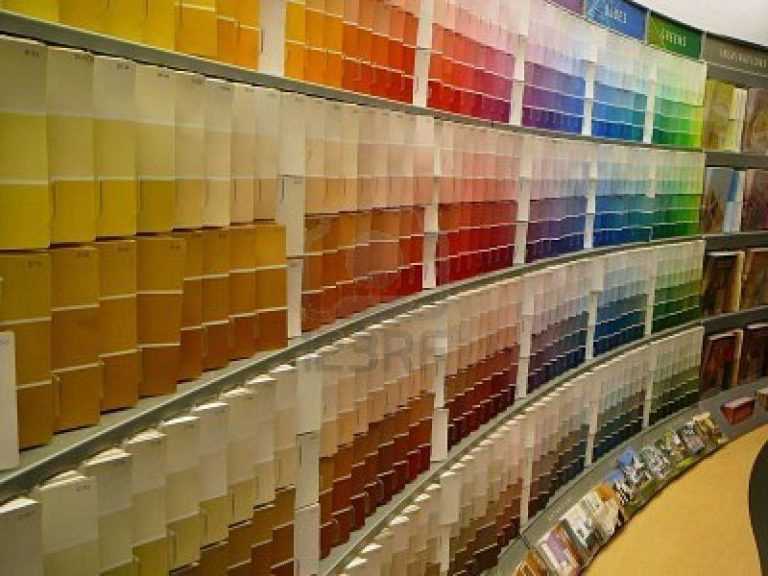 In this day of infinite selection at our fingertips, we have options, boy do we have options. Just take a stroll down the Soap and Body Care aisle of your local pharmacy and you'll see cleansers for fragrance, no fragrance, super size, travel size, dry skin, oily skin, no skin — all multiplied by brands vying to capture your attention and dollars. Then one aisle over, you can spend hours flipping through birthday cards that are funny, serious, in poor taste, even ones that play a song.
This way of living transcends our everyday personal and grocery needs, and into clothing, travel, motor vehicles, music, television, movie streaming, smart phones, apps, restaurants, you name it. We now spend most of our time thinking about, pondering, considering, contemplating, evaluating and clicking the "compare" button so we can ruminate over decisions within our decisions.
Until we're paralyzed by them.
This past Friday, I was up at 5:30am for an early meeting in Wellesley. I slowly descended the stairs, rubbed my eyes awake, and turned to the kitchen where I was expecting a full coffee pot. The red light was on, but no coffee. The water tank was full, the grounds still dry and waiting. And I realized, aside from the stress of not having my caffeine injection this early, that we would need to choose another coffee maker. But which one?
I'm On To Something Big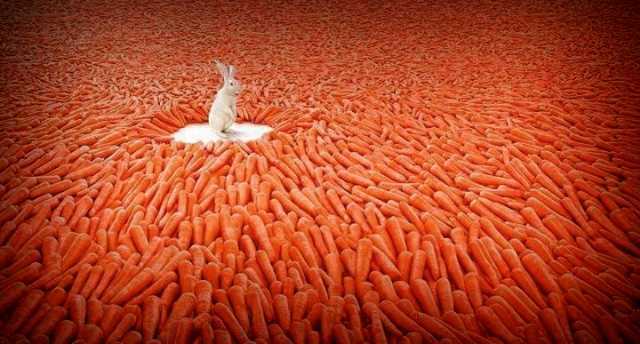 In an instant, I put it all together. It's not a new thing, having someone else make choices for you. Web site are dedicated to it. Just Google "Best Coffee Makers" and you'll see. Ha ha, you'll see how many choices will be presented to you.
I'm an interior designer, and I put a lot of work — I mean a LOT of work — into dreaming up a space or a series of adjacent spaces that is the result of careful selection, editing, comparing and finally, making a judgement.
Nothing is just thrown together arbitrarily. Tell that to a painter about a series of brush strokes she made. Or to a cosmetic surgeon about the cuts and pulls leading up to a final result.
Although they may not know it yet, clients come to me for one very important luxury: to stamp out the anxiety of choice.
The Luxury of Zero Choice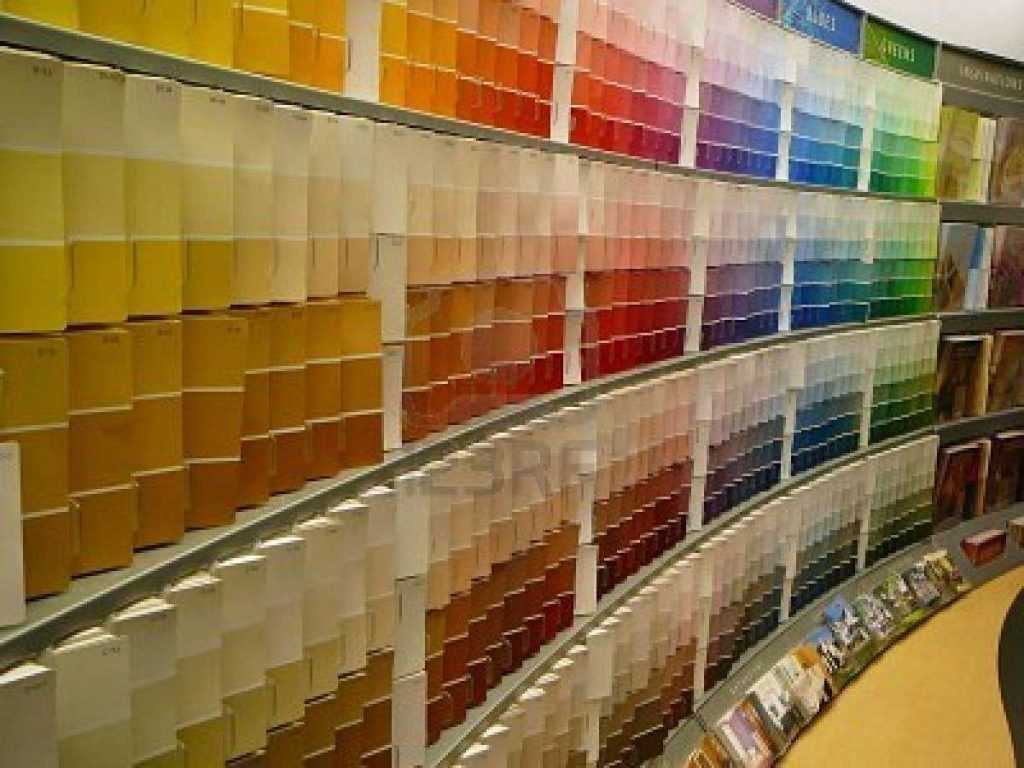 Clients aspire for a beautiful space, typically begining with inspiration and a flip through Elle Décor. They may see images of what looks like an effortless collection of pretty colors, objects and furnishings. Then, more magazines, take to the internet, Pinterest, Houzz, etc. and their realm of possibility grows quickly from inspiration to inertia, frustration and maybe fear.
"What takes me four weeks to decide, you can do in four seconds," said to me recently by a client during a consultation. I thanked her three times because I hadn't quite thought about my talent so succinctly. But it couldn't be more true. I draw from years of experience on previous projects and I can't underestimate that impact.
I Make Decisions For a Living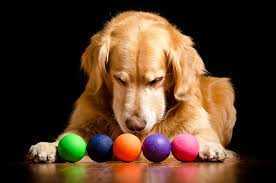 This is how we work: Once getting a sincerely deep understanding of our Clients' wishes and requirements, we spend a good four to six weeks or more thinking, sketching, sourcing, comparing, weighing, pricing, adjusting, re-pricing, culling, analyzing inter-compatibilities, balancing, rendering, coloring, substituting, judging, and checking lead times.
What happens on presentation day is (or seems like) magic: designed rooms in complete totality. Done. Every selection made, every detail thought through, no loose strings, every option already considered.
No returning a week later to fill in a gap, or weigh through more options. What could be more luxurious than not having to make a single decision?
*  Author's Note: By the way, I bought the revered Moccamaster coffee brewer to replace the old Capresso that was with us for 13 years.
Like what you're reading? Stay in touch with monthly (or so) e-mails.