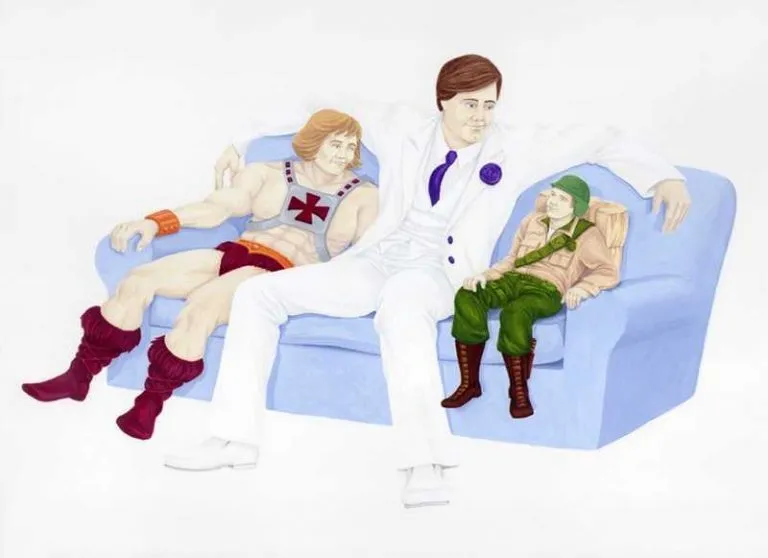 Charity auctions and art school sales are great ways to enter the world of collecting, while supporting good causes. This holds true for both the institution and the artist themselves. Our collection is indisputably influenced by the organizations we support and the artists we patronize and root for.
When speaking to new collectors, I often recommend joining a philanthropic group that, among other wonderful features, takes time to educate young collectors on connoisseurship and taking the first leap to collecting works of art.
Additionally, this approach generally starts at a palatable price point and can quickly kickstart the collecting bug. There's an added benefit to begin exploring the types of media and join in on following an artist early and throughout their career. In the years we've collected young artists right from school, we've witnessed some extraordinary success and felt that as patrons, we've contributed and allowed them to flourish.
Charity Auctions
If you like to get that adrenaline (or alcohol) flowing, then silent – or better yet – live auctions are for you. How it works: A gallery or the artist themselves will donate a work of art to be featured in a the auction, typically at a very favorable starting bid below market value. The auctioneer, usually a very affable and talkative instigator, gets things going and if they're really good, maxes out the bids. Usually the live auction features the premium pieces. And since raising money to support a charitable cause is much more fun when the spirit of vodka competition enters the picture, we bid high and bid often.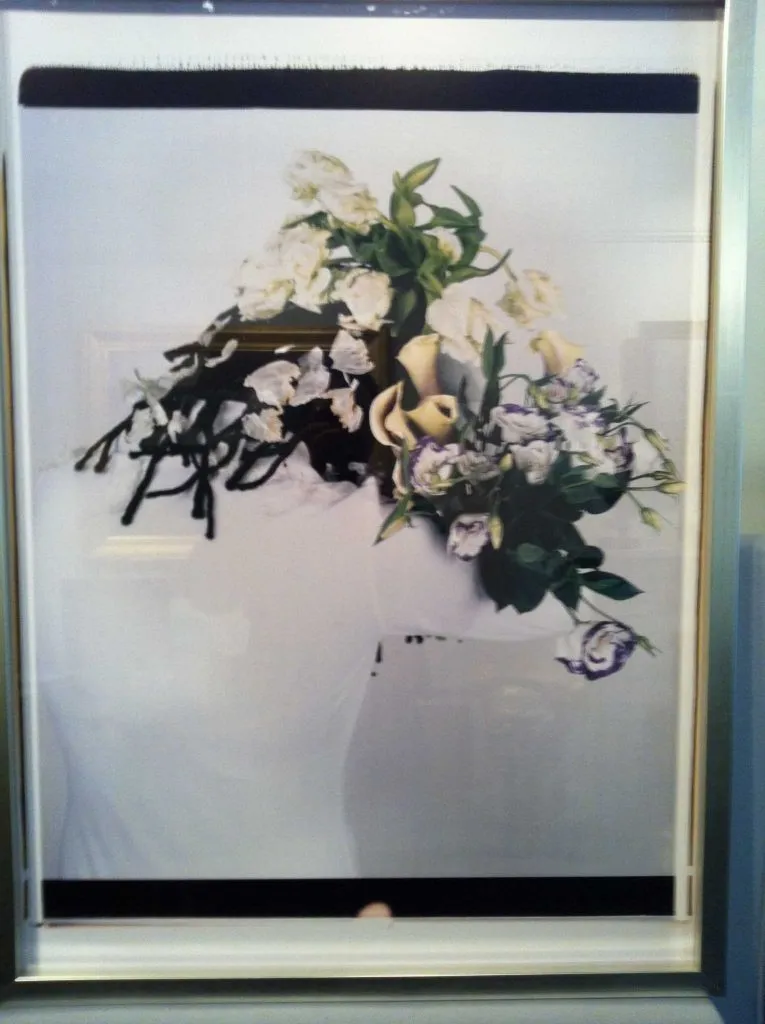 Let's go back to 2013, when we attended a Caritas Cubana event, which raises money to make life-changing improvements in the lives of the most vulnerable people of Cuba. One of the featured works in that auction was Prayer for Obama by Maria Magdalena Campos-Pons, a work created the morning of Election Day in 2008. Maybe it was the drinks or the fierce desire to own one of her beautiful works, but I bid early and I kept bidding, against our generous host, herself a major art collector. Friendly competition never hurt anyone, and we never felt so elated after brought this one home, even though it hurt just a little bit.
Silent Auctions are quietly competitive but no less exhilarating. How it works: Scattered around on easels or on the walls of an event space, donated artwork sits beside a clipboard (or in recent days, an app) with a starting bid, and spaces for names and incremental bidding. The fun begins when there's a bidding war and peaks when time's up – the bidding stops and the winner goes home with a gem.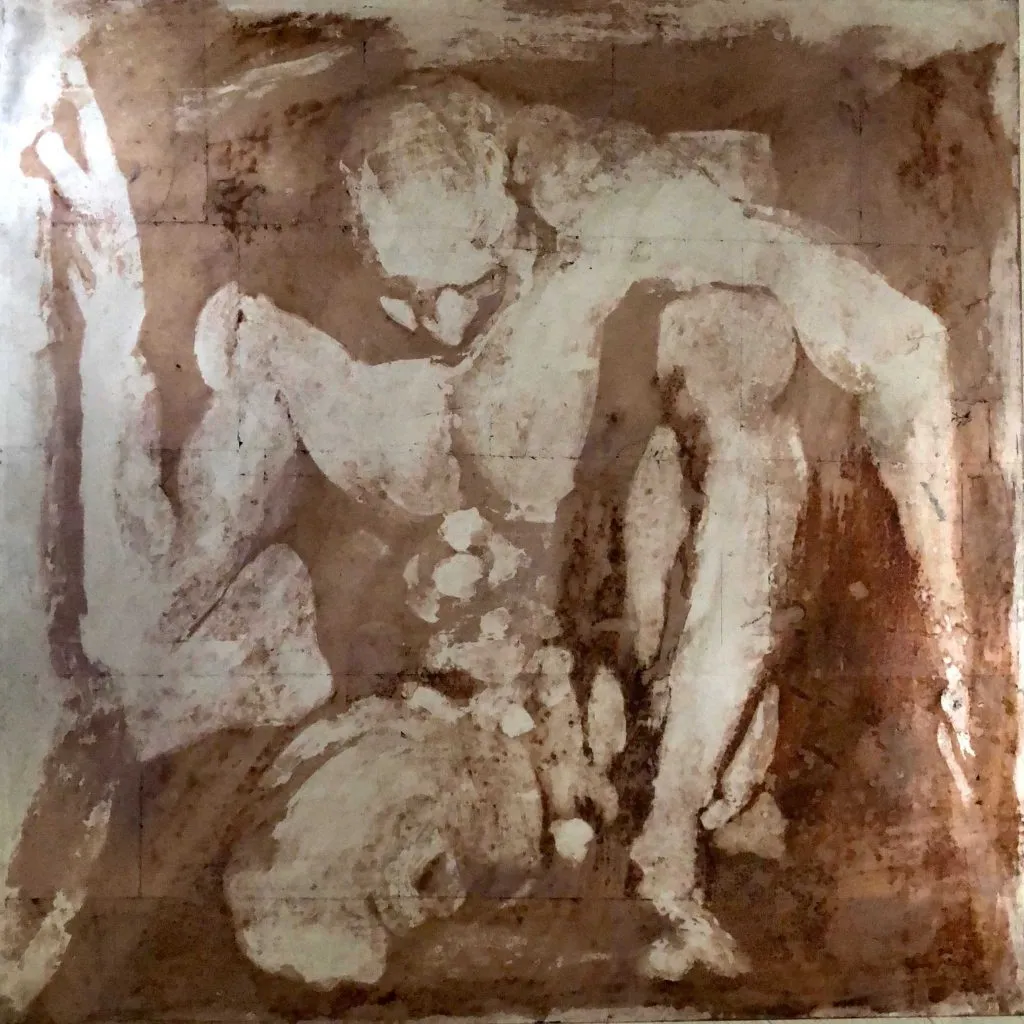 At one of our first Museum Council Summer Party, we grabbed The Containment Series, No. 9, by Raphael Jaimes-Brainger, the work which we love to this day and is displayed prominently in our home. The artist has become a dear friend, and now exhibits his work at Childs Gallery.
The Benefit Print
If you like gifts and bonuses, the benefit print (or similar media) is a terrific way to begin collecting. How it works: The host committee of a charity event will ask an artist to produce a limited edition work of art in multiples which are added as a feature to purchasing a ticket at a certain price tag. These patrons are often invited to attend a special event to meet the artist and collect the art. It's a win-win for the artist, the charity and the patron and serves as a special memory of the experience.
Very close friends of ours who are themselves rising collectors always tell the anecdote of the seasoned collector at the Collection Visit and their sage advice of "Always buy the benefit print." The one regret we have is the one time we didn't buy the benefit print. It's our Nan Goldin that got away. Nan Goldin, Bea with a whip at the Other Side, Boston, 1973/2007, silver gelatin print. One great opportunity we did take advantage of was having our portrait taken my Martin Parr, as a benefit to the Wolfsonian Musuem during Art Basel week in Miami, 2008. Standing in front of Dudley Vaill Talcott's The Wrestler, Richard and I are shown in profile during the first years of our collecting adventure.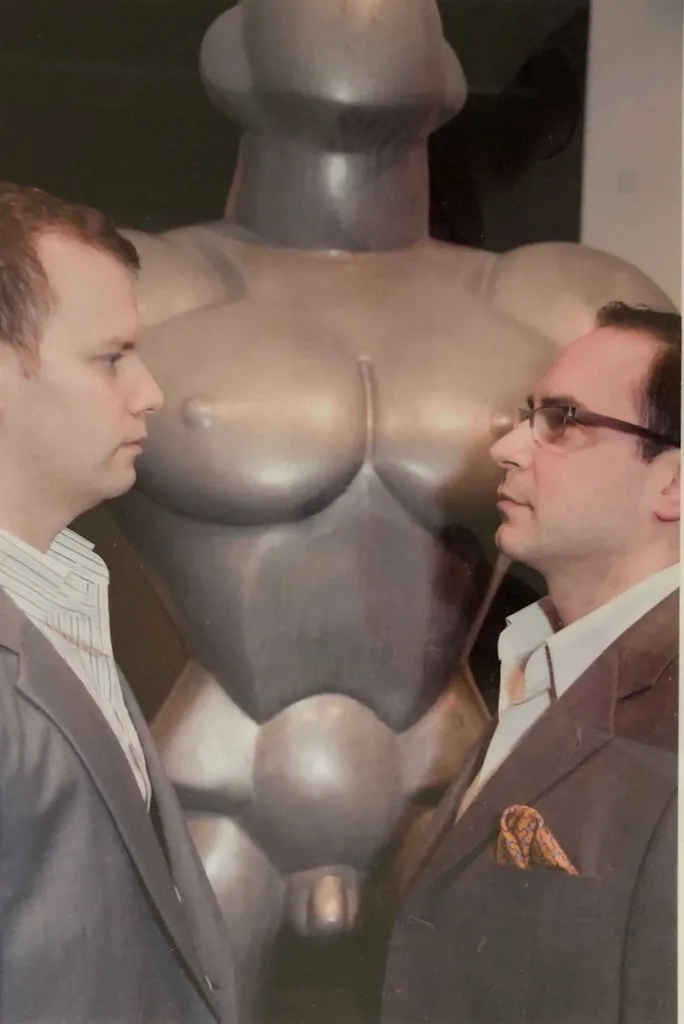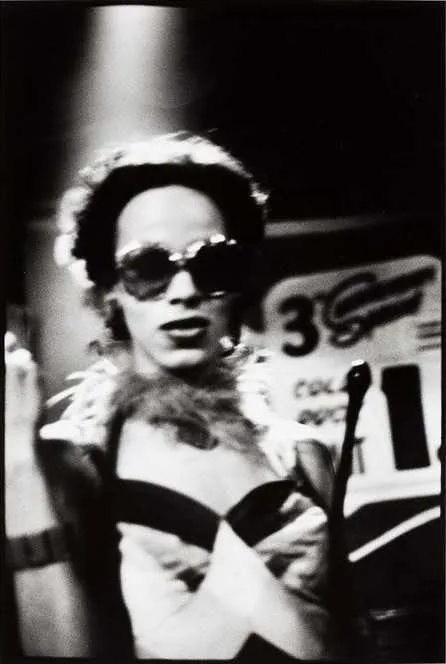 School Art Sales
And finally the Art School Sales. Most noted in Boston is the Massachusetts College of Art Sale (and Auction) and the School of the Museum of Fine Arts Art Sale. How it works: To raise money for the schools and to shine a spotlight on both fledgeling artists and rocks stars of the art world (think Ellsworth Kelly, etc etc), the art is up on the walls and ready to buy.
Again, this method for buying art is natrually fulfilling as it benefits the institutions that cultivate the greatest future talent.
Two great purchases from these sales is our Walton Ford acquired during the live auction at MassArt, and a Ria Brodell that we acquired at one of our first SMFA sales.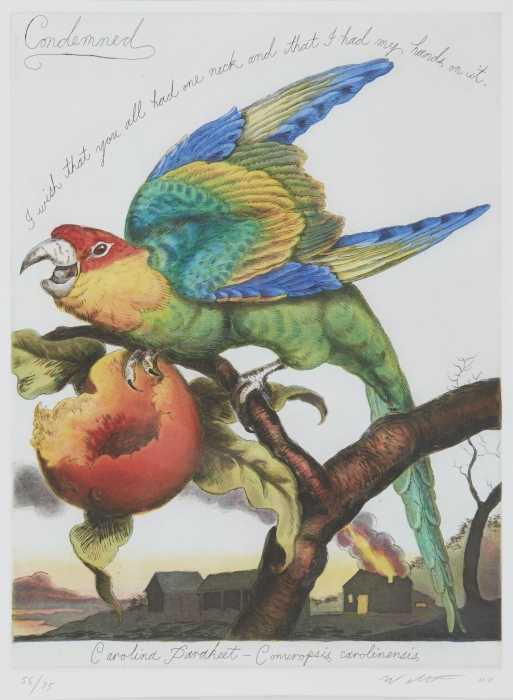 Like what you're reading? Stay in touch with monthly (or so) e-mails.