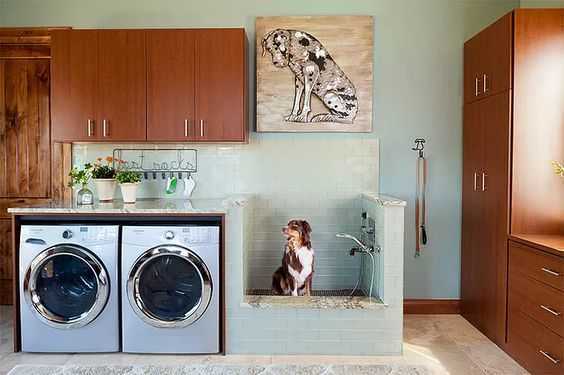 I get to dream up a lot of fun creations from project to project. I keep an informal list of all the fun things I'd love to do in a space. Of course not every project finds it appropriate or maybe they just end up on the cutting room floor due to circumstances like time or other pesky constraints like money.
Here's a bunch I can't wait to show you — one day.
Canopy Bed
I think these are so classic. Often found, I'm told, in Southern homes, it's a wonderful statement and luxury to be enveloped in beautiful fabric. Given you have the room height, it is certainly something I've been wanting to do for clients for a while.
Tented room
Following on the previous impact, why not tent an entire room? Especially to draw focus to a substantial chandelier, the room will be instantly magical and one of a kind.
Turkish Bath
If you're going to create the bathroom of your dreams, why not go all the way? If you've been to Turkey you know that you'll never think of bathing quite the same way after you've visited a hamam and been treated to this luxury. An ambitious structure for sure, bring it home, I say, and revel in all the marble you can take.
Indoor swimming pool
Ok, well if you can't fit an entire Turkish bath, how about an indoor swimming pool? The best exercise and probably not all your friends will have one.
Greenhouse
Have a green thumb? Or maybe just like to grow some weed? A green house is a wonderful addition to an already lovely property. Happen to have a roof deck? Well, there you go. Carve out a sliver to house your favorite botanicals.
Roof Cabana (or any Cabana)
Speaking of roofs, I have always wanted to build a cabana. I'm not particularly fond of direct sunlight, and umbrellas just don't always do the trick. Having a separate cabana area opens up the option for a cozy, shady spot to read, drink or snooze.
Dog Wash Station
For all of you dog owners out there, dragging the pooch into the shower or bathtub can be back breaking. I know, I know, that's why god invented groomers. But sometimes, Fluffy needs a quick wash to clean off those paws or brighten up her coat. If you have the room, do it!
Like what you're reading? Stay in touch with monthly (or so) e-mails.