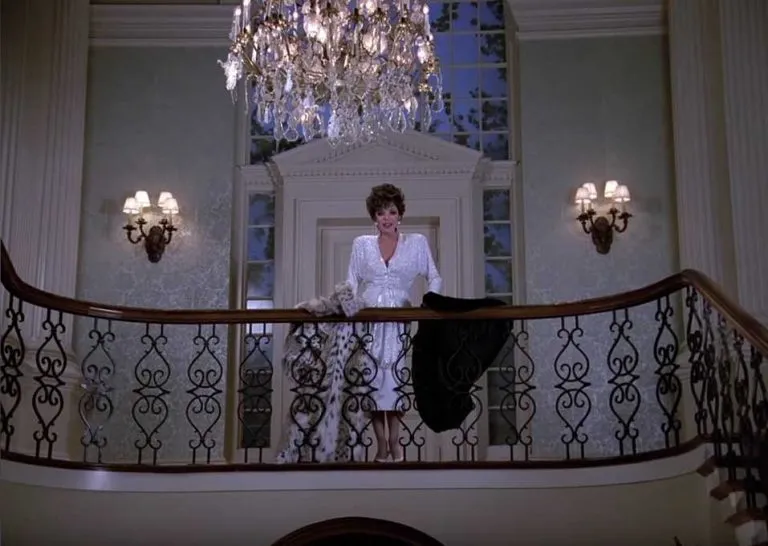 A common conversation at Platemark starts like this, "I watched [hot new TV show] last night, and the interior of so-and-so's home was amazing!"
Movies and TV shows are huge sources of inspiration for us, especially when whatever we're watching is a period time capsule of interior design. Below are a few shows that still know a thing or two, design wise.
Thank you, set designers of the sixties, seventies and eighties for still captivating us.
The Living Room Bar for Easy Access
Every home needs a dedicated cocktail area — even if it's a short stumble away from the kitchen.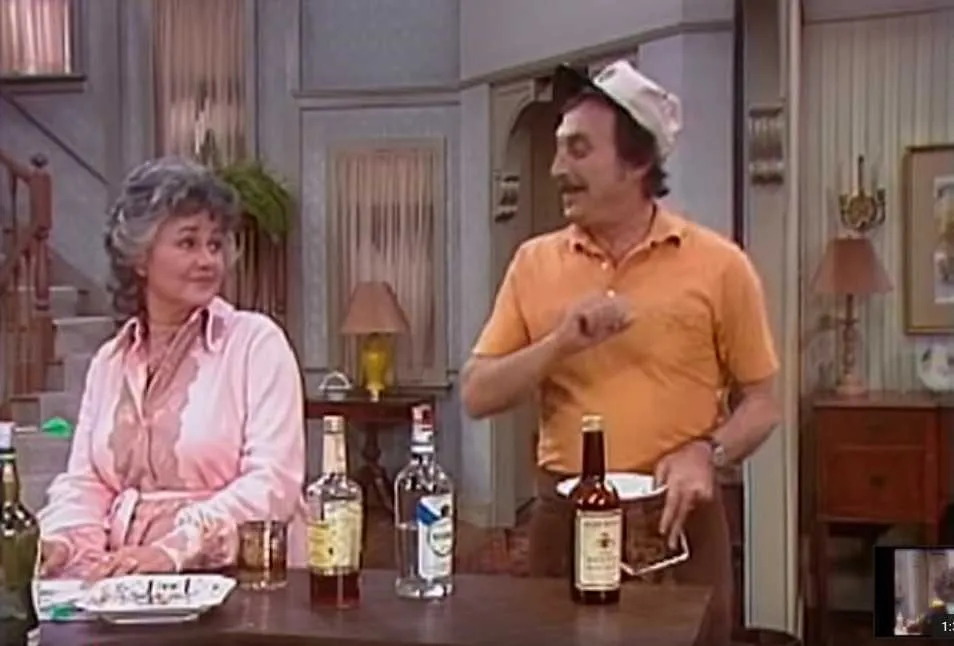 That enterprising and tranquilizing! Mix drinks where you lounge.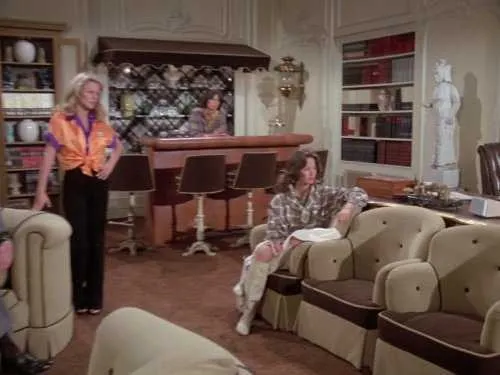 Detectives who don't settle for underemployment don't settle for a living room bar without an awning.
Make Dramatic Entrances, No Matter What the Circumstances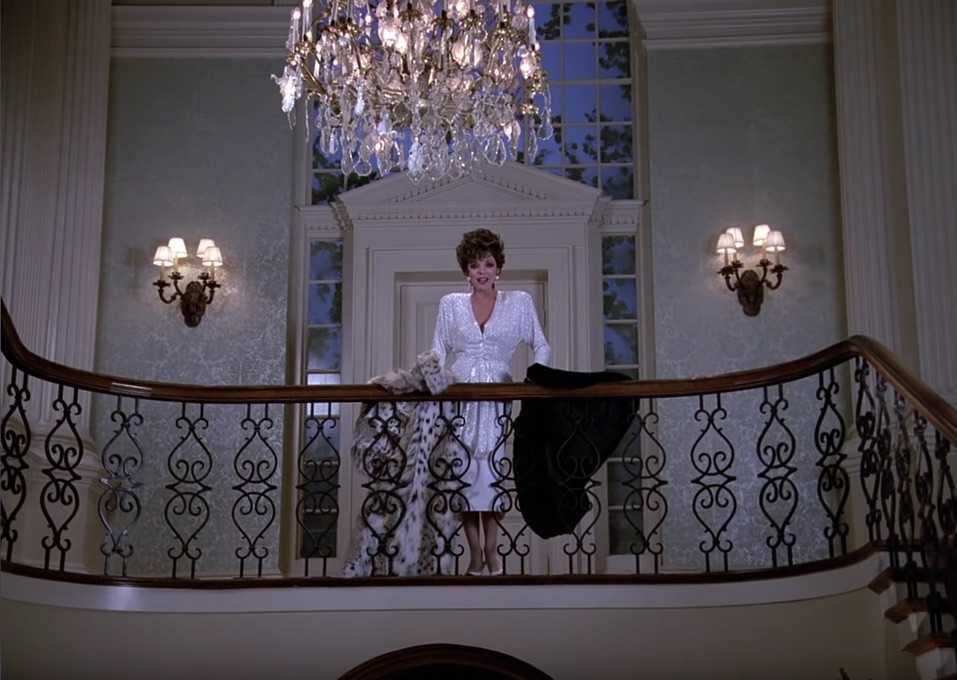 Being empowered and glamorous isn't only for the young. And in a pickle, a handrail can double as fur storage.
Comfort and Elegance Meet in the Gentleman Cave (or Lady Lounge)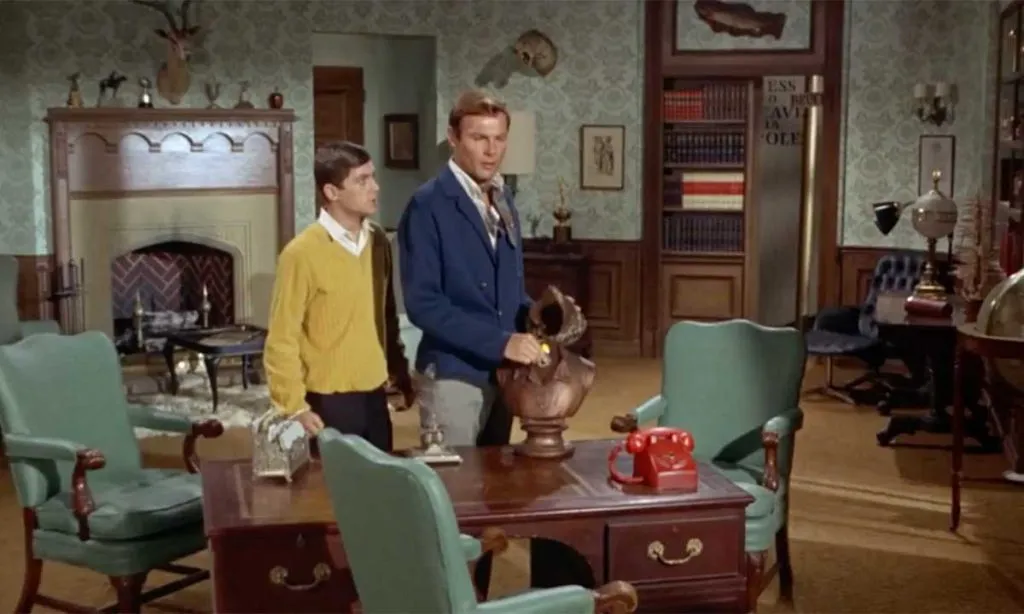 Neon beer signs, begone! Every caped crusader needs to retreat to the hunting lodge aesthetic — it's transformative.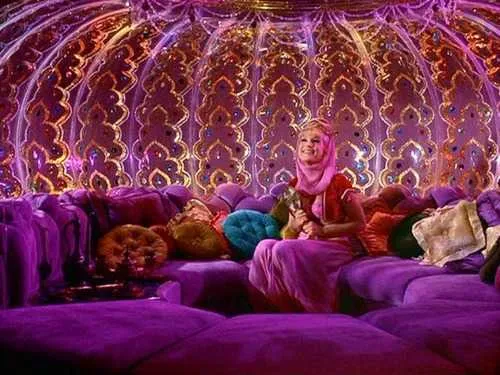 If you're feeling trapped by the patriarchy, do it in style. And with lots of pillows.
Rooms Can Bring You Together — Or Not
What a difference a decade makes!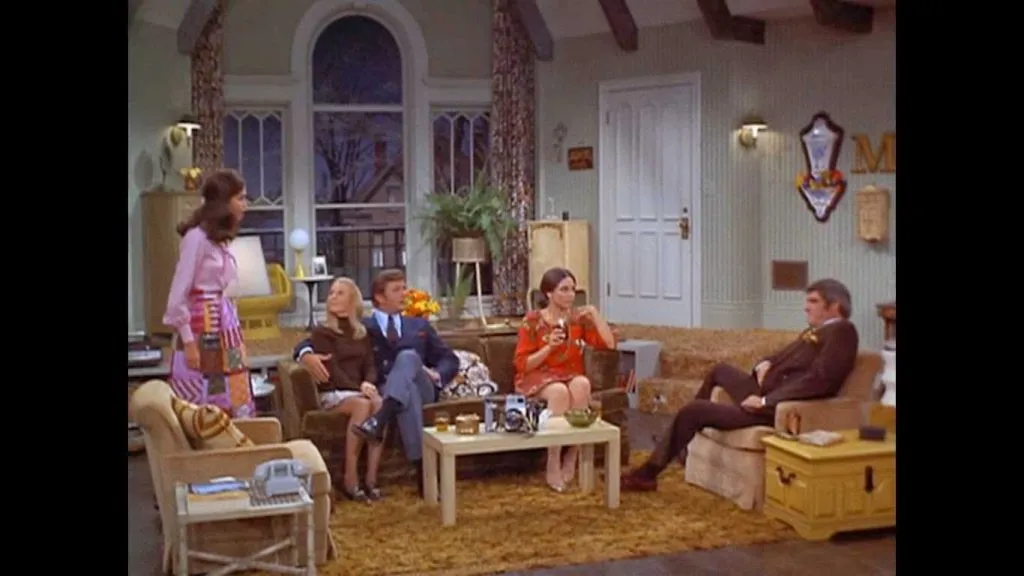 Having a place to entertain friends is important. An independent woman with a sunken living room is like a big hug for hosting your peeps.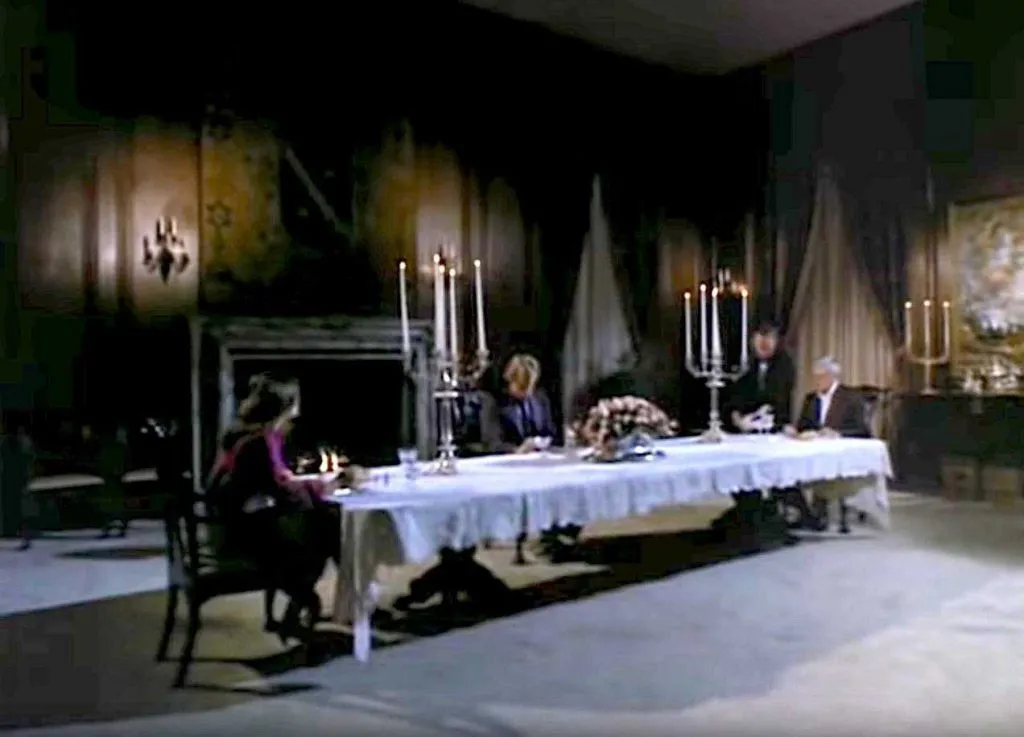 However, tense family situations can be avoided when you have your own space. When in doubt, just add more leaves to that table!
Like what you're reading? Stay in touch with monthly (or so) e-mails.