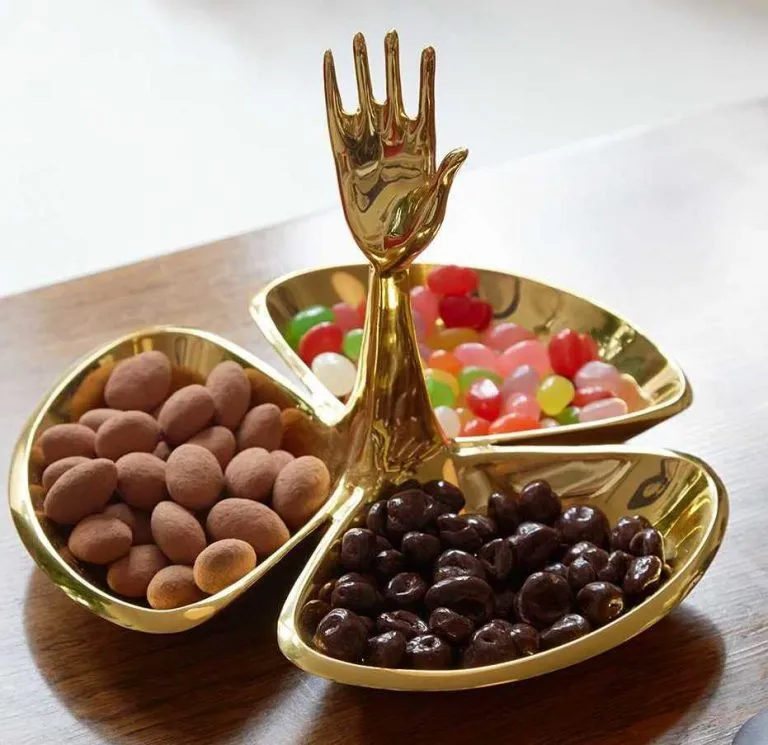 Maybe it was an aunt, a grandmother or if you were lucky your mother — and not just around holidays. Ah, the candy dish filled with candy. It's a magical thing. What happened to us all that we've become people who live without candy here and there in our homes?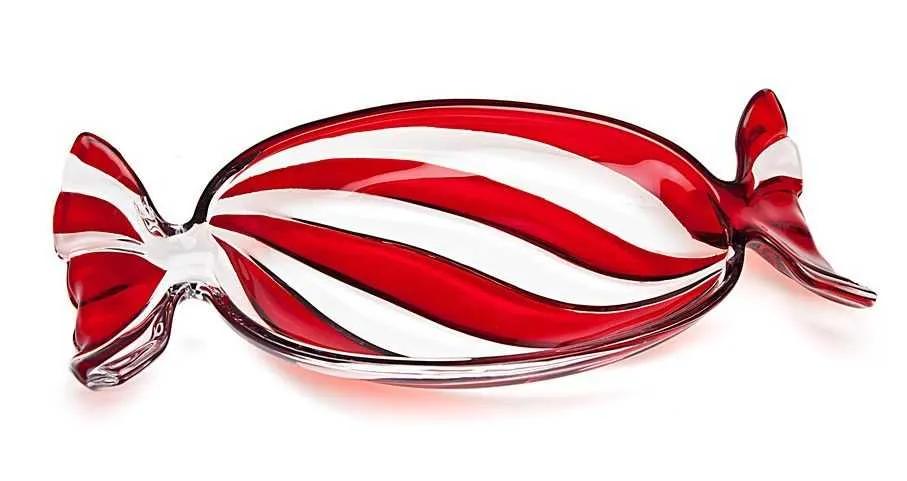 We love candy at the office
Chances are if you work in an office with more than a couple people, there is a candy dish or jar somewhere. Office workers everywhere are passionate about their office candy dish and the related politics around it. The Washington Post even conducted research about it in its brilliant article, "Why few people dare to eat the boss's M&M's." Candy sure makes work sweeter. Imagine what magic a oft-filled candy dish or two or three can do in your home!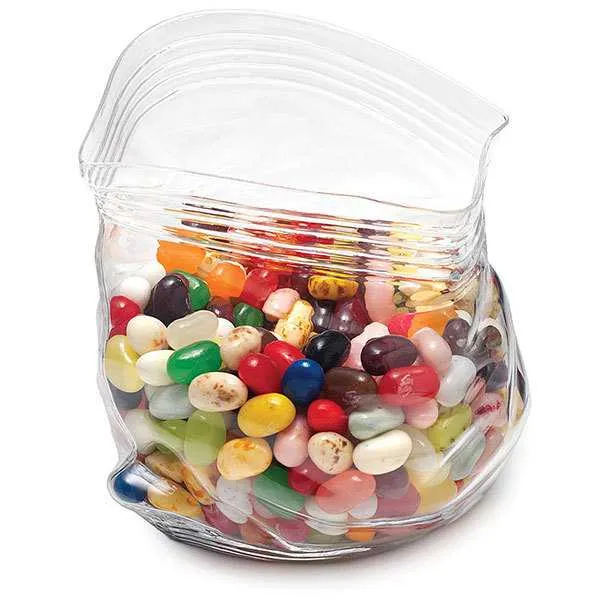 Childhood is sweeter with candy
Growing up, it was my Aunt Esther who had multiple candy dishes that were always kept well stocked with yummy things like Swedish Fish, Brach's hard candy wrapped in cellophane, candy orange slices. For Elizabeth, the candy dish in her childhood home was holidays only, though her mom had an always-replenished secret stash of M&M's hidden somewhere and likely still does.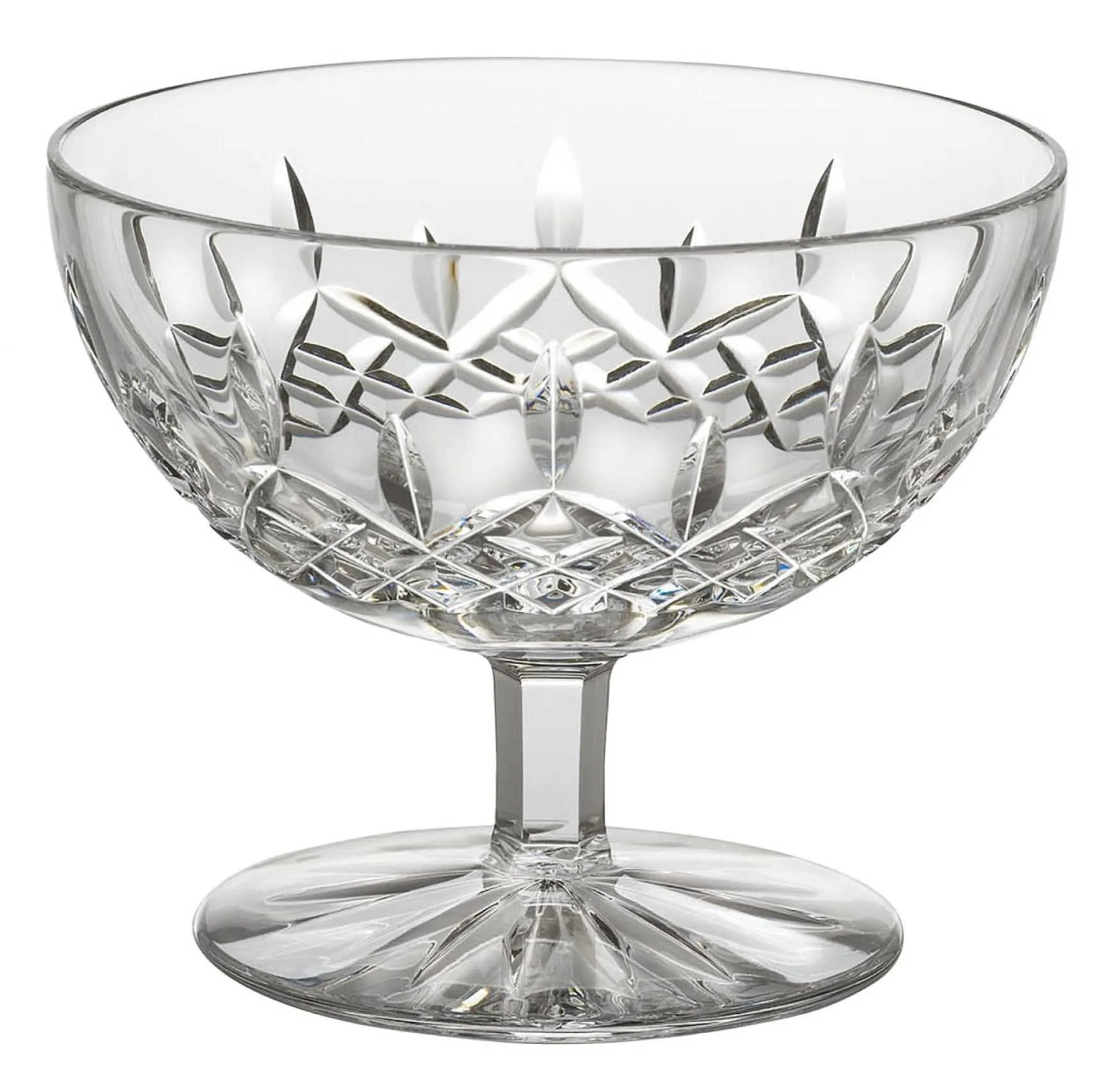 My Aunt Esther placed her candy dishes on tabletops throughout her living room. That made it eye level for me as a child. I can still see the cut glass dishes — some covered for the element of surprise, some wide open for the taking — with brightly colored sweets beckoning their not-forbidden status.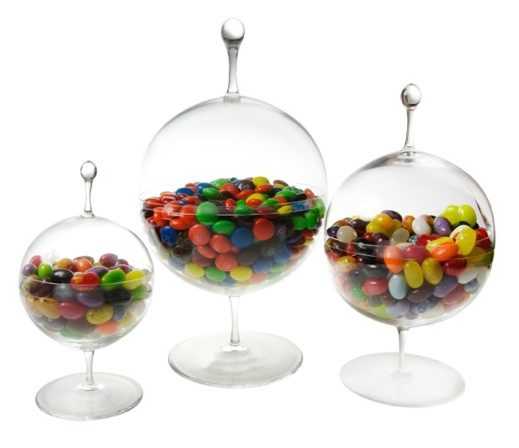 We're not sure why candy dishes at home are relegated to being common childhood memory, and not an everyday thing any more. It does seem like their heyday has sadly passed, though. There sure are a lot of antique ones out there, as they've been around for ages. According to Collectors Weekly the "concept of confection or candy dishes probably had its start with the 18th-century European aristocracy, who liked to indulge in palate-cleansing desserts after their overly spiced meals."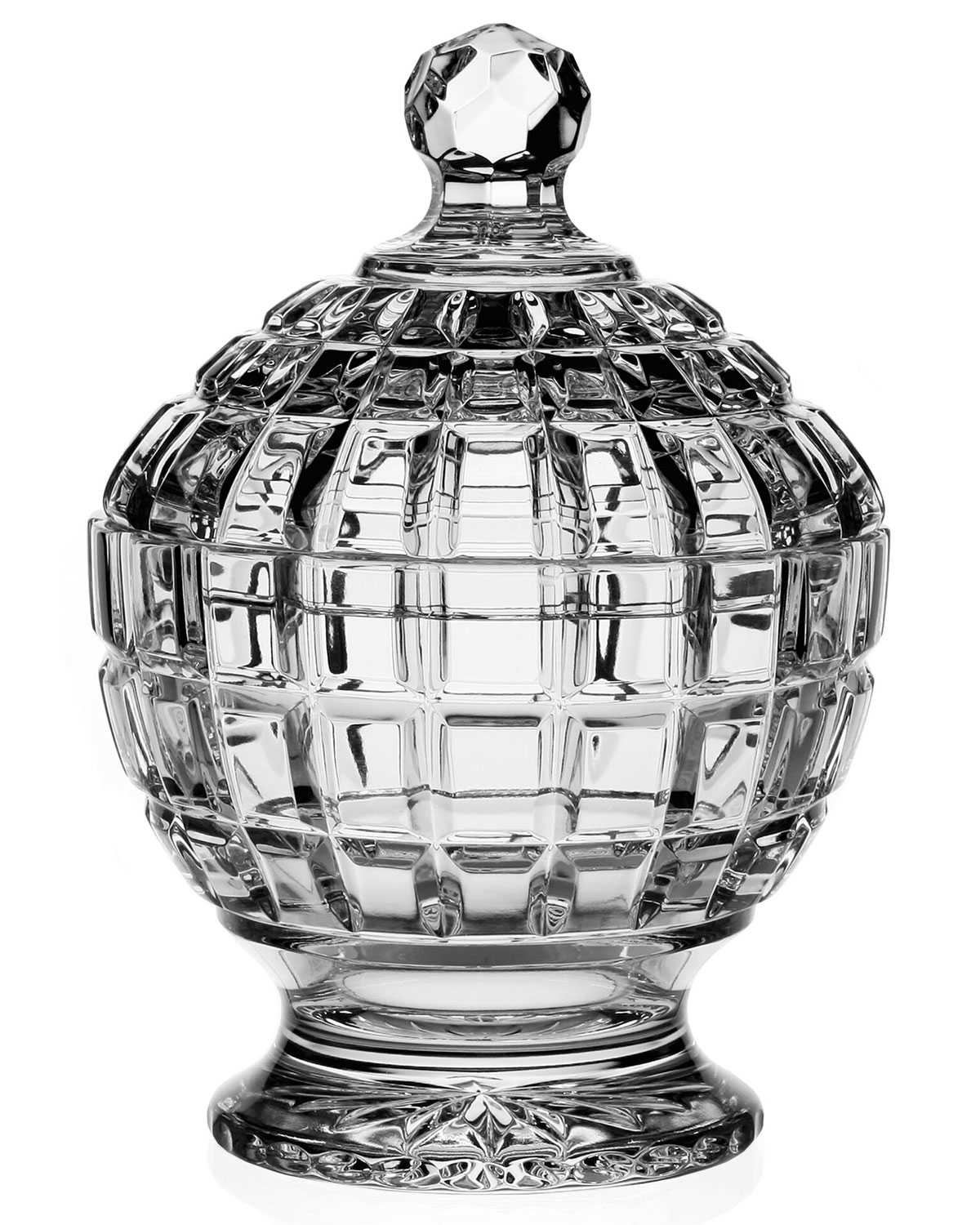 Yes, you can decorate with candy!
What's also awesome about candy dishes, candy jars and bonbonnieres is they provide a way to decorate with candy! Line up apothecary jars on a shelf, add a stemmed one to a tabletop as a centerpiece, or place a candy dish or bowl on a coffee table. So much fun!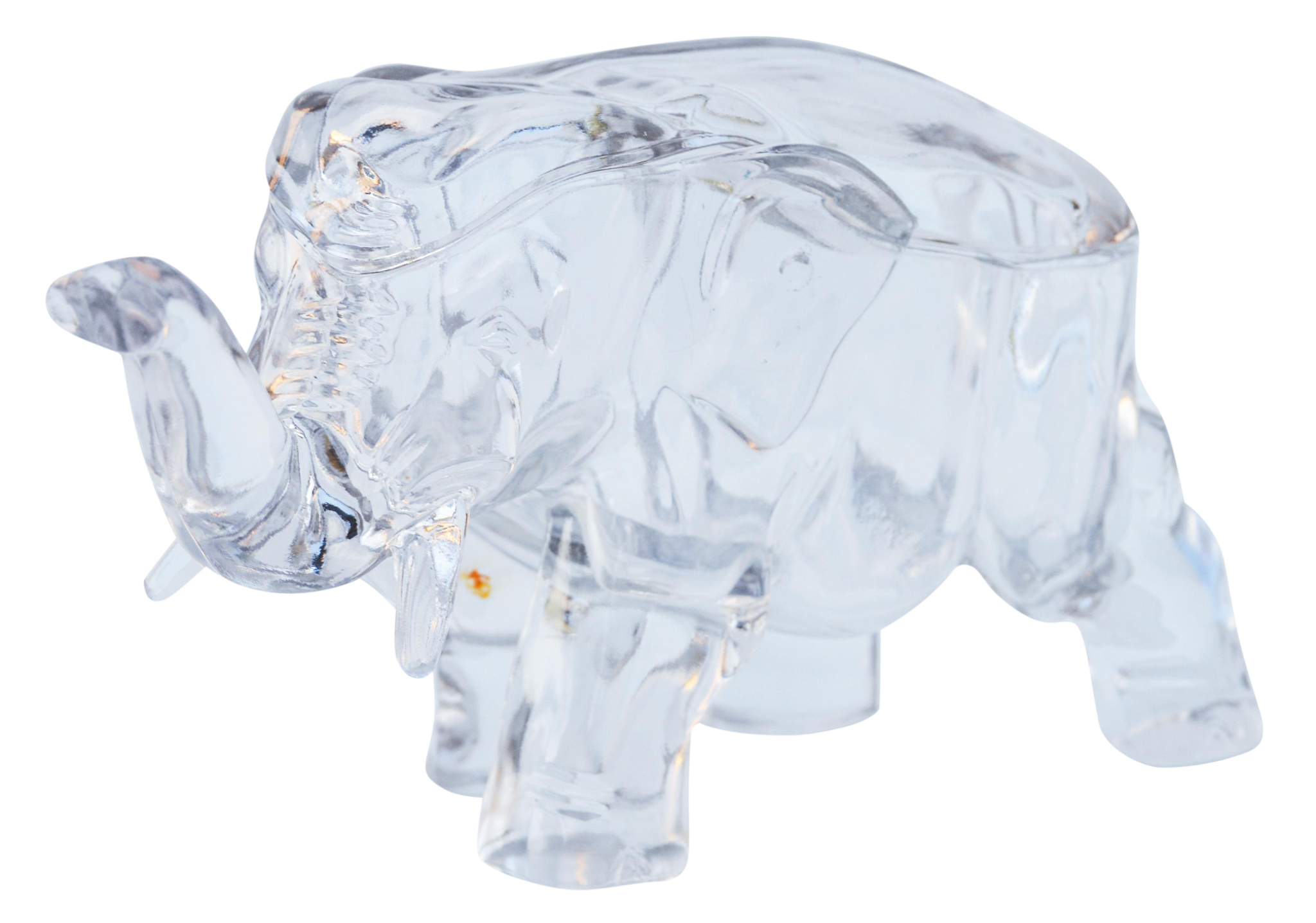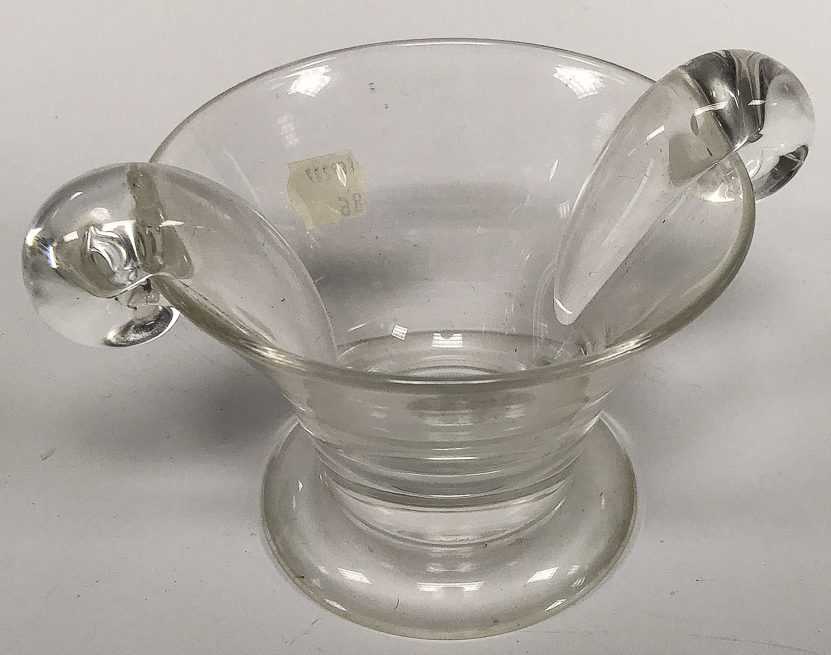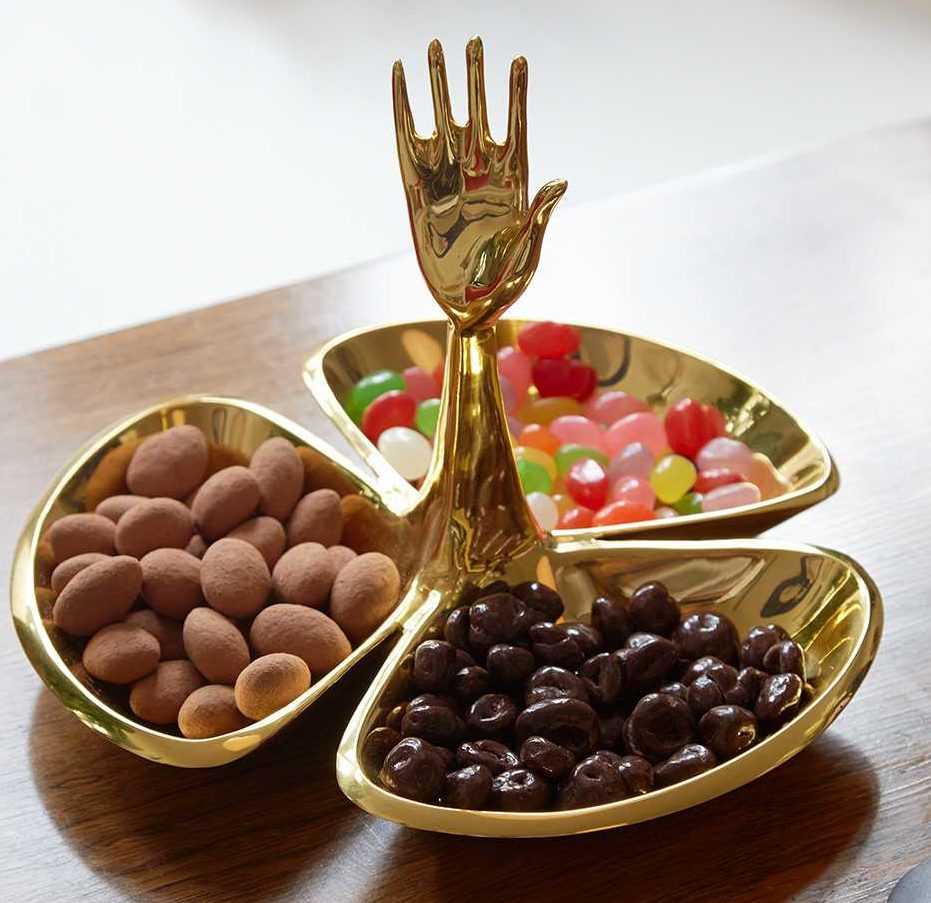 Like what you're reading? Stay in touch with monthly (or so) e-mails.