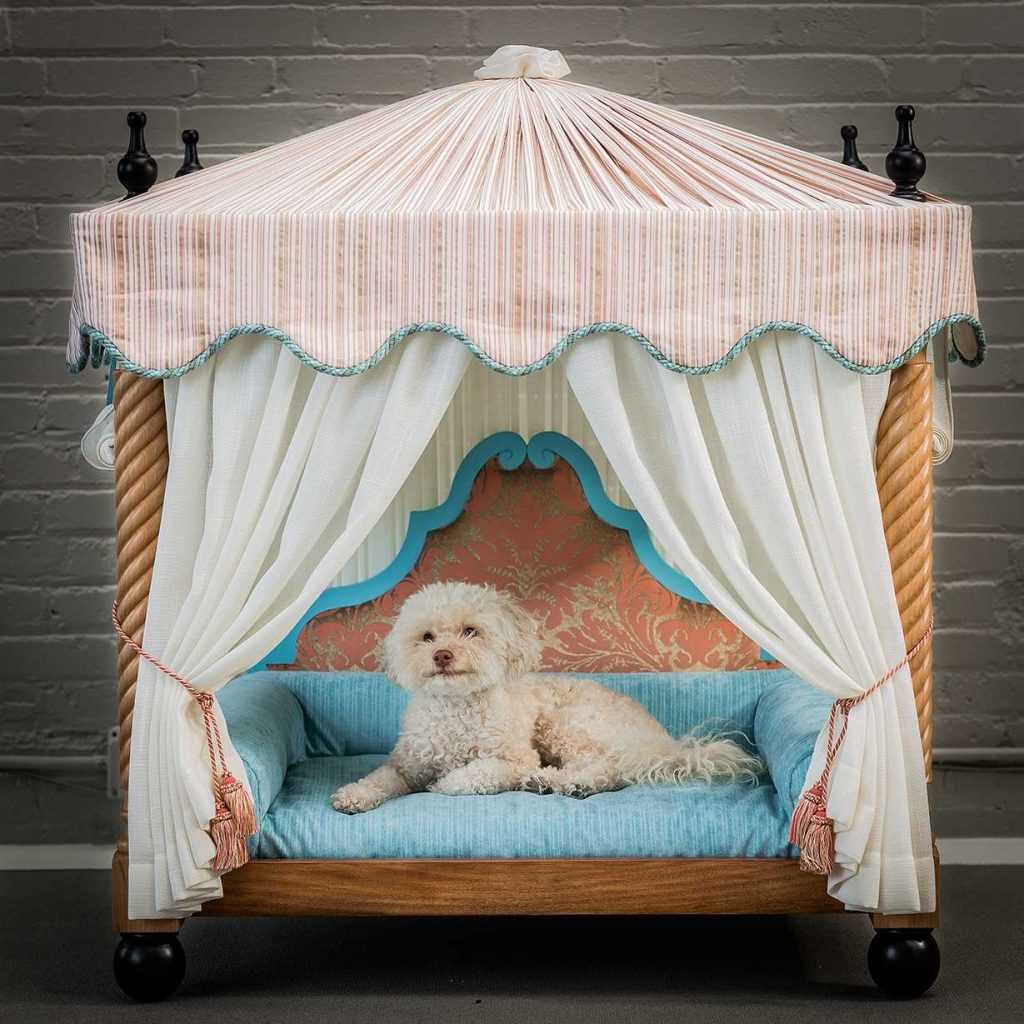 Platemark was founded over a decade ago by Craig Tevolitz and Richard Baiano in Boston's Back Bay and is known for designing interiors with the needs of showcasing artwork in mind. Further and always to the needs of clients, we take a clever approach to dreaming up refined and elegant homes that are exceedingly liveable.
Our clientele includes CEOs, portfolio managers, and busy professionals, from Weston to Beacon Hill, Wellesley to Back Bay, Chatham and New York.
Our projects include private homes, vacation properties, rural estates, urban town homes and condominiums. In addition to comprehensive interior designs for luxury residences, Platemark has designed retail art gallery spaces.
An award-winning interior designer, Craig balances his keen artistic eye with his technical sensibility to ensure each project is meticulously conceived, detailed and executed. His work has been featured in numerous publications and on TV, including The Wall Street Journal, New England Home, Design New England, Boston Common, the Boston Globe, WCVB and blogs around the world. Recently, Platemark was selected Best of Boston 2018 by Boston Magazine.
Craig is a long-time leader in New England's art community and remains actively involved. His service to the Museum of Fine Arts, Boston includes roles on the Board of Advisers, Advisers Committee and Patron Committee. As well, Craig has a post-graduate background in web and graphic design. Craig and his husband Richard Baiano, co-owner of Childs Gallery, live in Back Bay with their two dogs, Maude and Babs.
Interior Design
We offer complete design services from conceptualization to installation, leading clients through our straightforward turn-key approach. This includes plans, furniture selection, customized interior solutions and working in collaboration with your contractor during the construction phase.
Artwork Integration
Art is our specialty. Our job isn't complete until every piece is in place. We design for the specific needs of your collection and while respecting its communicative value. This includes specialized lighting, framing, customized display and storage, wall hanging systems, casework and storage for fine objects, installation and more.
Household Transitions
Many of our clients are moving back to the city to enjoy the luxuries and perks of urban living. We actively manage such transitions to ensure an effortless experience to this new phase in life. Adjusting for the needs of a smaller footprint often requires careful considerations that we are quite sensitive to.
Custom Furnishings
We design, detail and coordinate the fabrication of anything walls-in. This includes custom upholstery and furniture, case goods, built-in cabinetry, decorative moldings, exquisite soft furnishings like window treatments and soft walls, or anything else we can dream.
Home Automation
Our team of industry experts offer you a premium automation experience that will change the way you enjoy your home. This includes comprehensive home theater, entertainment, music, lighting and shade control, security, temperature control and security integrated with the current yet extendible technology.